Italian-born, Brussels-based APOTEK aka Elisa Di Riccio is a keyboardist, vocalist, musician and skilled producer. She has spent years developing a sound that has seen her pick up support from the likes of BBC6 Music tastemakers Sean Keaveny as well as James Lavelle, but after a creative flurry, she is now back and heading in a new direction.
The use of lofi samples grafted into contemporary textures offers the lens through which to read the new work of APOTEK. An archive of random sounds; chopped and screwed, reversed vocal, layered lofi chords, spoken words, and break beats all give form to an EP that represents a perfect balance between relaxation and the dance floor.
The beautiful 'Moaning' kicks off with wooden hits and dusty drum breaks that suspend you amongst ambient pads and ethereal vocal hints. It's a dreamy vibe with lush melodies tugging at the heartstrings. 'All That Is' is a more physical affair with a drum 'n' bass feel set to a slower, more playful tempo but still aimed at the dancefloor with it's wonky b-line and stuttering breaks.
'A Day Worth Living' shows yet another side – it's an organic mix of hits, laidback breaks, sun-drenched chords and swirling vocals that bring to mind a warm and hazy summer afternoon. 'How It Used to Be' heads back to the club on scuffed-up, well-swung deep house drums. The pillowy bass and lo-fi chords finish it in style alongside chopped and reversed vocals for that feel good vibe. The closing sounds of Detroit-style beatdown, 'Disconnected' fuses found sounds, blurry chords and soulful vocal yearnings to make for another absorbing atmosphere.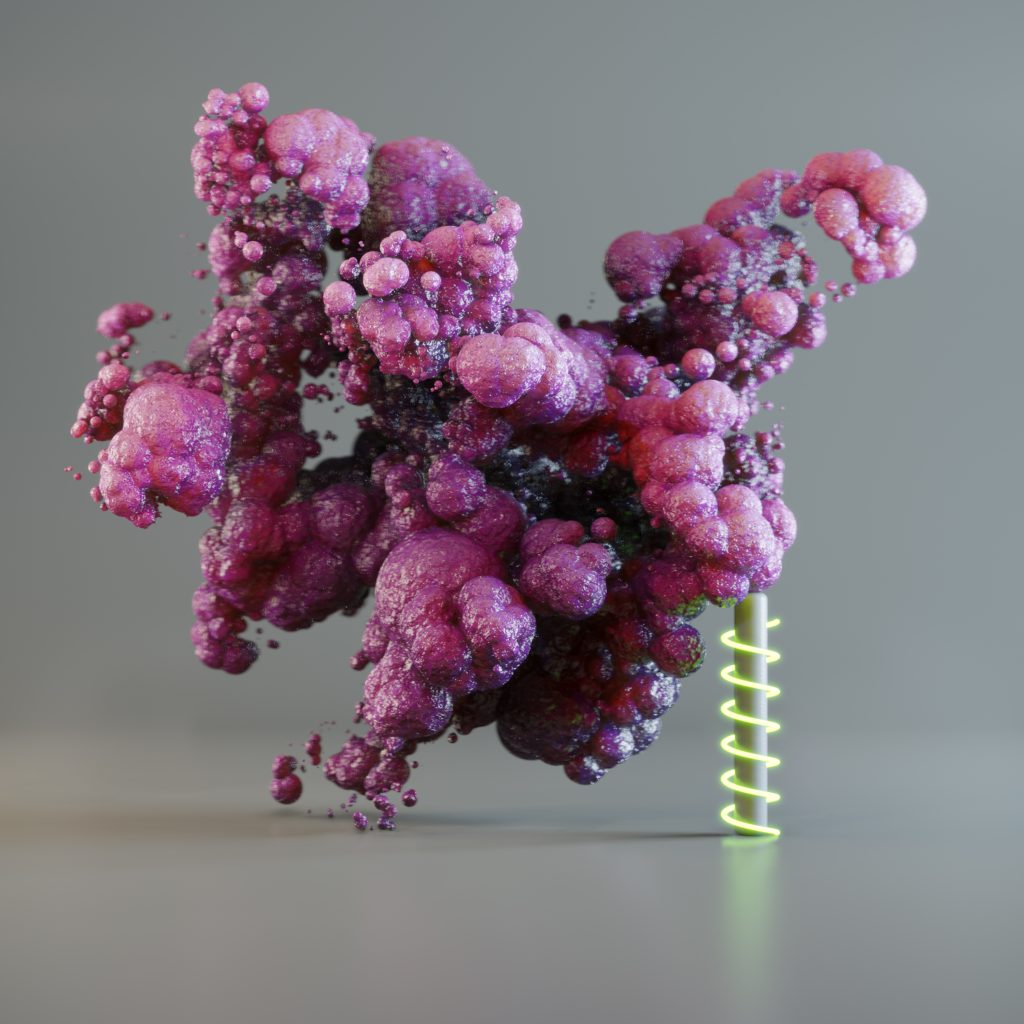 The Splash! EP marks a great creative shift in the ever-evolving sound of APOTEK. 'Moaning' will be released on 20th April, followed by 'All that Is' on 17th May and the full EP on 15th June.
Tracklist:
01 Moaning
02 All That Is
03 A Day Worth Living
04 How It Used to Be
05 Disconnected
Stay tuned at Futuristic Tracks of the Week selection and Listen to APOTEK's new music first