Today, Danish label Prom Night Records signals a blissful return to summer dancefloors with Faroese-born, Copenhagen-based Brynjolfur, sharing shimmery new single 'Paisaje Sintetico' – the first track from his forthcoming EP Sintetico. Featuring two originals and two remixes from Prins Thomas and Chinaski that draw on South European sounds from the late 80s and early 90s – from italo to dream house to the beginnings of progressive and trance – the sunkissed four-tracker is due for release on 12th May.
Featuring Spanish vocals from Final Grrl, 'Paisaje Sintetico', recalls the golden era of early 90s dream house in the scorching summer in the South — be it the beaches of the White Isle or the glitzy discotecas of the Adriatic. The track surfs along on a classic 4/4 house groove, deep analogue bassline and bittersweet sunset pads as Final Grrl purrs her seductive suggestions. The accompanying video captures the vibe perfectly with VHS-shot rave footage, compiled by Brynjolfur himself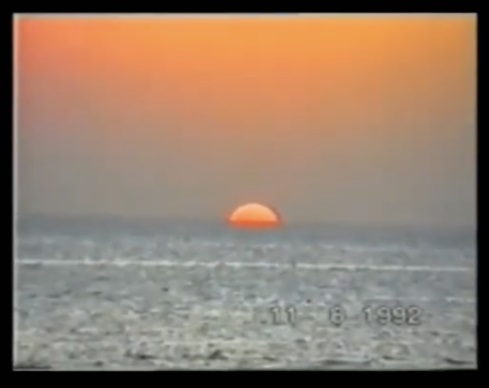 The EP's second original is 'Bump' is an up-tempo chugger drawing on the fertile period when the sounds of progressive and trance began to emerge from the classic house and
techno
template. The pulsing beat and bassline speak of fast cars and dark club rooms, while the syncopated stabs and gated vocal samples envelop the listener in thick, swirling ambience.
The first remix comes from Frankfurt producer Chinaski, known for his releases on Uncanny Valley, Bordello A Parigi and Robert Johnson, the club where he is also a resident DJ. 'Paisaje Sintetico (Chinaski Remix)' flips the track into a driving
italo
stomper that wouldn't sound out of place on any of the original Italian labels of the mid-80s.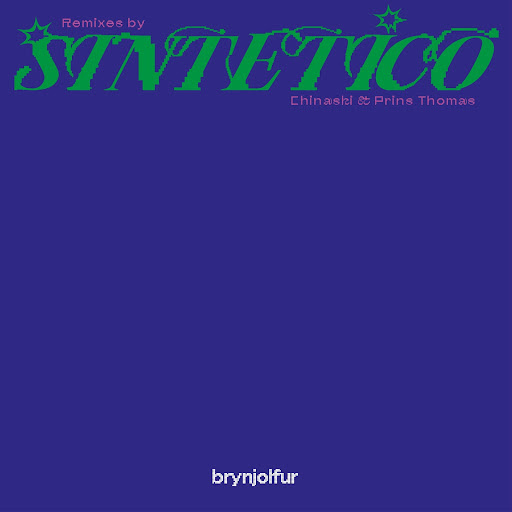 Full Pupp boss and remix wizard Prins Thomas closes things out with 'Bump (Prins Thomas Diskomiks)', a 10-minute slowburner that builds from a deep nu-disco opening through a psychedelic mid-section and into an ecstatic, almost tribal finale.
Listen or Download here
Stay tuned at Futuristic Tracks of the Week selection and Listen to Brynjolfur's new music first

https://www.instagram.com/promnightrecords/