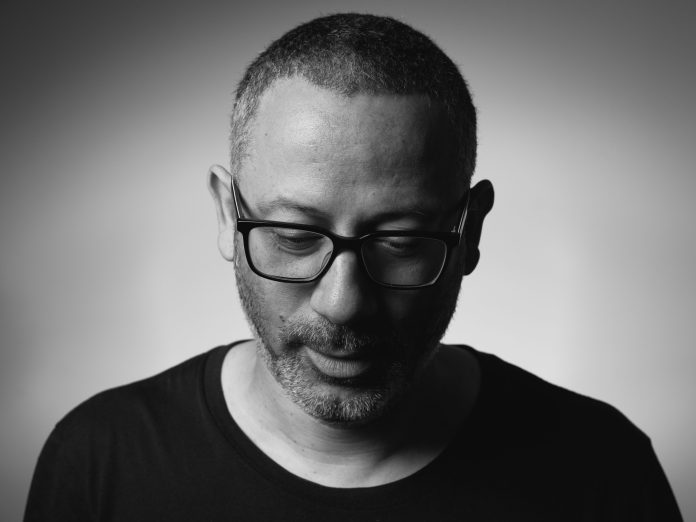 James Harcourt returns to Renaissance with another fire EP…
Ask anyone in the MH&T world who's killing it right now and James Harcourt is a name that'll be in the mix (pun intended). From Tale Of Us, to Adriatique, Frankey & Sandrino, Marino Canal, Dave Seaman, Anthony Pappa and more, he's picking-up support across the melodic board.
His Renaissance return finds him in scintillating form with three original tracks you aren't likely to forget in a hurry. Chief among them is title track 'Refraction', which began life in a staggered way as James explains, "One late Saturday afternoon I remembered I'd made a breakbeat from an old synth riff at least two years earlier. I had an online spirituality video featuring a conversation between two Rastafari playing in the background at the exact same time, which resonated strongly and gave me pause to wonder whether they'd work together. A cheeky sample of a couple of key phrases later and I discovered they did indeed gel. It's very satisfying when things come together organically in this way."
Whilst the original drips in beautiful emotion with its lyrical, spoken word patois laid over breaks percussion, the remix from current BAU_HAUS stars Mark Beseliya and Marcelo Ignacio heads off into muscular, 4/4 indie house territory. "The guys have pulled off a real achievement with the remix," says James happily, "twisting 'Refraction's' melancholy into a peak-time powerhouse is no easy task. It really is a remixer's remix; I couldn't be happier with it."
The EP rounds out with James in more familiar territory as he provides two infectious melodic originals – 'Subdominant' and 'Puppeteer'. "These are what I guess people call 'signature Harcourt track's'. Although the production technique is often complicated, the goal is very simple; create a powerful experience for the dancefloor," he concludes rather perfectly.
James Harcourt – Refraction
Release Date: 12th May 2023
Tracklist:
1) Refraction
2) Refraction (Mark Beseliya, Marcelo Ignacio Remix)
3) Subdominant
4) Puppeteer
Stay tuned at Melodic Journey Tracks of the Week selection and Listen to James Harcourt's new music first

https://www.facebook.com/jamesharcourtsound