Chicago-born producer/pseudo-composer Ayjay Nils had a musical instrument put in his hands around the age of 3. In 2008, while attending a music school whose name doesn't matter, he began composing and producing sample-based hip-hop beats in his spare time. Then, in 2015, he moved to Germany to join the Berlin Philharmonic Orchestra as a violist.
Not much happened in between which is important to the reader of this biography. After several years of creative idleness, Ayjay Nils began experimenting with electronic music: He hoarded synthesizers, sampled his children's annoying electronic toys and sat at his piano to start writing music again.
His influences are too much of a hot mess to glean from just listening:

They range from eastern European and Middle-Eastern folk music to MF DOOM, to Henry Miller, to Louie Barletta, to the biographies of the great composers, to the 1990s Chicago Bulls. In other words, his style attempts to synergize disparate genres of acoustic and electronic music with whatever else sounds cool.
Depending on your taste and musical aptitude, the album "Okay, wait wait wait" is either absolute garbage, or perhaps a brilliant expression of the struggle to make meaningful use of one's precious free time.
"Okay, wait wait wait" drops sometime in September 2023 on Làtension/Schweiger Music.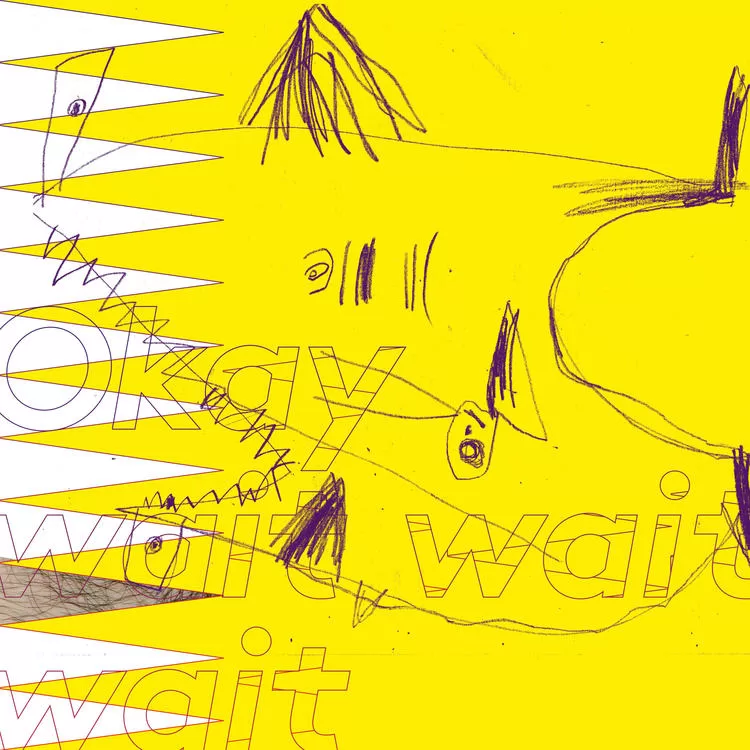 Tracklist:
1. An Introduction
2. Hair
3. Piano One
4. B R M S C To: L'indifferent
5. Teu Fla
6. Co20221212
7. Piano Two
8. Is this the last thing you heard from me?
Stay tuned at Futuristic Tracks of the Week selection and Listen to Ayjay Nils' new music first

Follow
https://www.instagram.com/ayjaynils/