Supershy has today dropped brand new single 'Feel Like Makin' Love', featuring the iconic Roberta Flack. It's the latest preview of Tom Misch's electronic project, introducing a debut mixtape to follow soon.
Perfectly timed for the British summer, 'Feel Like Makin' Love' interpolates Flack's soulful 1974 classic with a fresh and vibrant French-House sound that already has the trademark of Supershy's own. An artist and producer who's as at home in underground club culture as he is reimagining the greats, Supershy's upcoming project is Tom Misch's ultimate exploration of dance music. Speaking on the track, Supershy explains: "I have always loved Roberta's original version of Feel Like Makin' Love and D'Angelo's cover. It was actually a Bob James cover of the original where the track started, with me looping an instrumental section. Then it felt natural to try Roberta's vocal over the top and luckily it sat perfectly. It's such an honour to have Roberta featuring on the record too."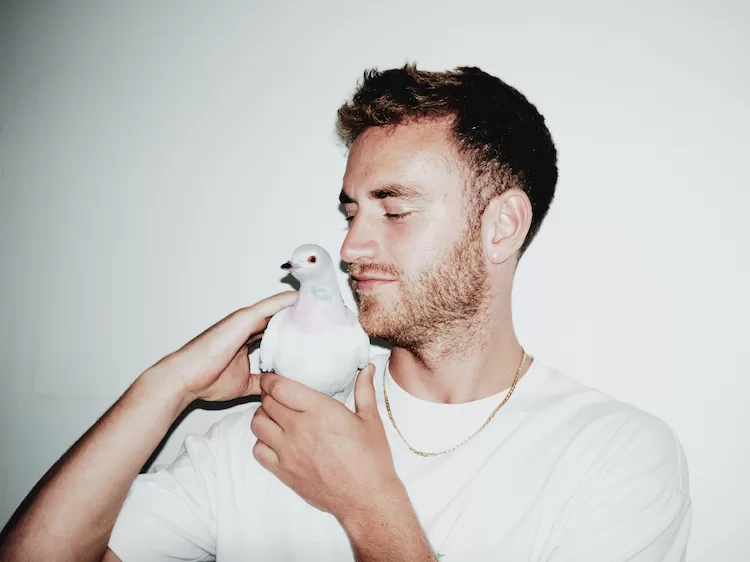 Feel-good and heartfelt, the Supershy world was introduced with two, suitably double-A-sided drops nodding to the project's crate-digging influences: from Detroit house and soulful disco on 'Change/Take My Time' to 'Happy Music/Something On My Mind', which recalled electronic pioneers like Alan Braxe and Fred Falke. Standalone banger 'Don't Let Go' closed out Supershy's 2022 as Clara Amfo's Hottest Record on R1 and a combined stream count of 20M+.
Supershy is a surprising reinvention from Tom Misch, the chief surprise being – perhaps – that it should be no surprise at all.
A groundbreaking producer, songwriter, curator and unassuming star, Tom Misch's genre-fluid roots and unrivalled musicality have seen him win a huge worldwide audience on his own distinct terms. He has already surpassed 1 billion streams across his catalogue, sold over 200,000 headline tickets, and collaborated with leading musicians from across the pop, rap, R&B, soul, and electronic music spectrum, while resisting simple classification. Alongside his nuanced love of hip-hop and jazz, Misch's lifelong passion for electronic music has been evident throughout, but amidst the emotional stock-taking of a global pandemic, Supershy was born: a new outlet, through which Tom could experiment with escapist, transformative dance music inspired by the trailblazers before him including the deep house of Larry Heard and Kerri Chandler, and the polished sound of newer artists like Todd Terje, Dam Swindle, and Peggy Gou. Machine music with a human touch, what emerged is a poignant but joyful project, cementing not only Tom Misch's virtuosic skill but also his undeniable influence on the musical landscape today.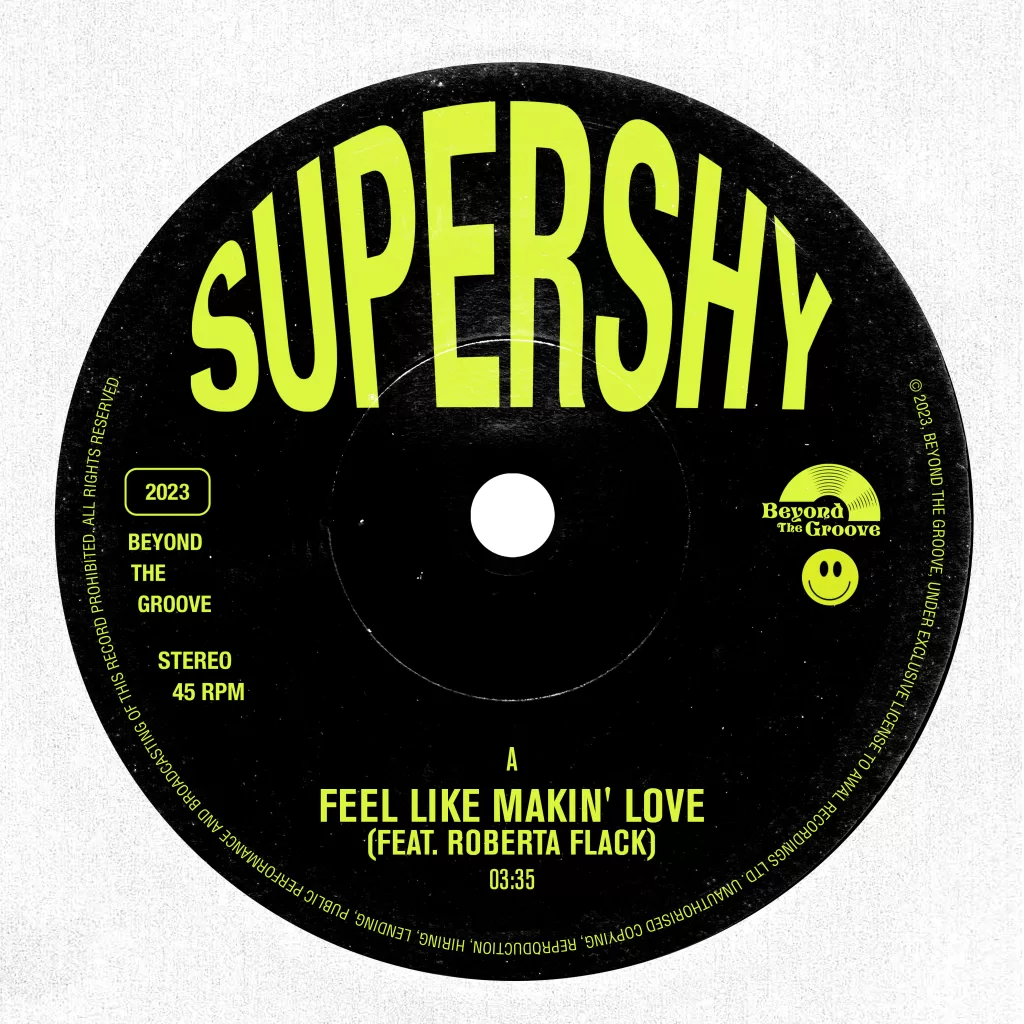 Featured on Yussef Dayes' recent 'What Kinda Music' – as well as working concurrently on new Tom Misch music – watch out for more from Supershy to follow soon.
Stay tuned at House ConnectFM Tracks of the Week selection and Listen to Supershy 's new music first

Photp Credit: Reuben Bastienne-Lewis