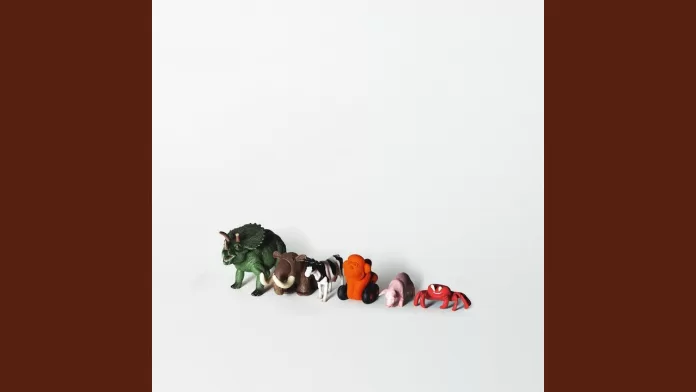 Multi-faceted Scottish artist Barry Can't Swim today shares "Dance of The Crab", an infectious new single and stand-out moment from his ambitious and long-awaited debut album 'When Will We Land?' which lands in October. Sampling seminal Brazilian group Trio Ternura "Dance of The Crab" is a summer anthem in the making. In true Barry Can't Swim fashion it's a colourful blend of digital production and organic musicianship.
"The track started over a year ago" Barry comments, "I had just started the album and was digging for samples when I found this amazing record 'A Gira' (1973) by a Brazilian group called Trio Ternura. Immediately I could hear the track I wanted to build around it: a summery, groovy, not taking too much away from the original but just giving it a bit more energy"

"Then we had to clear the sample" he remembers, "after some searching we eventually managed to get in touch with one of the original writers based in Brazil, who is now well into his 70s and doesn't speak a word of English. Somehow we managed to contact him on FB messenger, and a friend of mine who speaks Portuguese was the middle man. It all came together quite quickly after that, and we've now met all the family of the original writers. Quite wholesome really. Thank you to Trio Ternura for letting me sample the record!"


"Dance of The Crab" arrives hot on the heels of Barry's momentous DJ sets at this year's Glastonbury (a huge Sunday show and part of Confidence Man's Saturday Takeover of the Stonebridge Bar), an already lauded Boiler Room performance at FLY Open Air festival (now on over 130k views in just 2 weeks) and high profile shows across the world including Amnesia in Ibiza alongside Kerri Chandler, Honey Dijon and Nina Kraviz.

It follows shortly after the release of 'When Will We Land?' lead single "Woman" – a warm bed of notes pirouettes around an emphatic vocal from Låpsley, resulting in a song that moves between the cavernous house of Moodymann, say, and the neo-psychedelic tones of shoegaze.
The Edinburgh-born musician caught attention with a series of releases in 2020, before signing to Ninja Tune imprint Technicolour for his sensational 2022 EP 'More Content' (which has amassed over 25 million streams to date). To add to this Billboard named him as one of their 10 Dance Artists To Watch, while influential voices such as The Blessed Madonna and Annie Mac are huge fans. His 2021 release with Anish Kumar, "Blackpool Boulevard" was made Danny Howard's 'Hottest Record' and Pete Tong's 'Essential New Tune', while Mixmag included it in their 'Best Tracks of the Year'.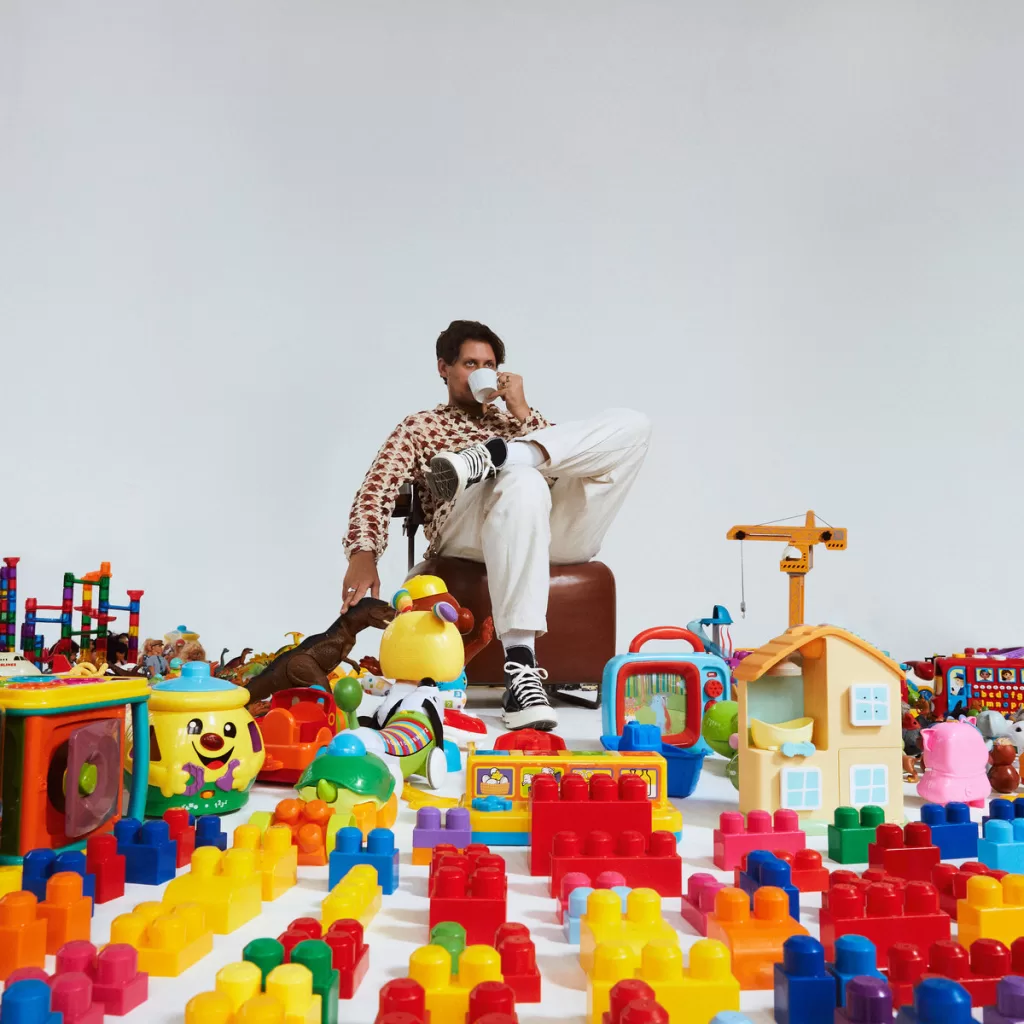 Shortly after the release of 'When Will We Land?' in October Barry will take his brand new live show on a very nearly sold out headline tour with stops across the UK and Europe.

Barry Can't Swim 'When Will We Land?'
Tracklist:
1. When Will We Land?
2. Some Deadbeat Gospel
3. Sonder
4. How It Feels
5. Sunsleeper
6. Woman
7. I Won't Let You Down
8. Always Get Through To You
9. Tell Me What You Need
10. Dance of the Crab
11. Define Dancing
Live Dates:
10th Nov – The Button Factory, Dublin, Ireland
11th Nov – Bitterzoet, Amsterdam, Netherlands
15th Nov – Berghain / Kantine, Berlin, Germany
16th Nov – Le Pop Up du Label, Paris, France
17th Nov – YES, Manchester, UK
18th Nov – 24 Kitchen Street, Liverpool, UK
19th Nov – 24 Kitchen Street, Liverpool, UK
22nd Nov – Strange Brew, Bristol, UK
23rd Nov – St John at Hackney Church, London
24th Nov – SWG3 Studio Warehouse, Glasgow
25th Nov – The Bongo Club, Edinburgh
NA Dates (DJ Set):
15th Sept – Shrine (Ben Böhmer Support), Los Angeles, CA
16th Sept – Floyd, Miami, FL
23rd Sept – CRSSD Festival, San Diego, CA
24th – Life Is Beautiful Festival, Las Vegas, Nevada
30th – Portola Festival, San Francisco, CA
05th Oct – Coda, Toronto
06th Oct – Brooklyn Mirage (Ben Böhmer Support), New York
07th Oct – Radius(Ben Böhmer Support), Chicago, IL
Stay tuned at Futuristic Tracks of the Week selection and Listen to Barry Can't Swim's new music first

Follow
https://www.facebook.com/barrycantswim/