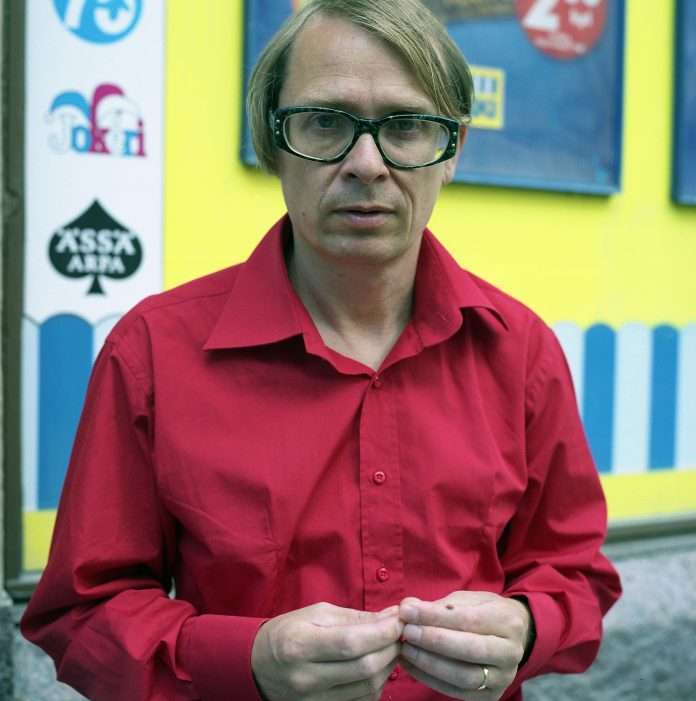 Release date: 4 March 2016
Genre: Jazz / Afrobeat / Psych
Label: Philophon
Format(s): 7″ / DIGI
Cat #: PH45006
The sixth 45 from fledgling German label, Philophon – founded and run by Max Weissenfeldt of Poets of Rhythm and Whitefield Brothers fame – comes from renowned Finnish producer and musician; Jimi Tenor.
The unique multidirectional artist visited Philophon's Joy Sound Studios for the first time and created another example that showcases him as one of the spearheading creative minds of our time.
On Order Of Nothingness he takes the listener by his hand to follow him into a multidimensional experience of psychedelic afrobeat. On the top of the driving groove of B-side, Tropical Eel, Jimi lets his fingers dance on the Hammond Extra-Voice, that rare tube based proto-synth which was introduced in the same year that Yuri Gagarin became the first human in outer space: Jimi – proto-synth – outer space.