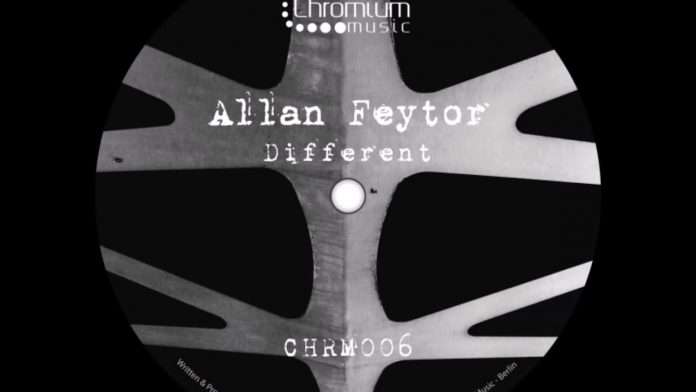 Today #dubikspremiere is Allan Feytor with Side Bass,taken from 'Different'EP on Chromium Music.
'Different' EP comes with great and unique groove, huge low ends for the techno main rooms.

4 Powerfull Techno Tracks produced by the label Artist Allan Feytor.
The track Side Bass' has a unique groove and deep atmospheres. On the track 'Different' it is a Straight/Rolling techno concept with great textures and synths.
'Broked lines' was produced with a combination of Broken grooves and expressive Synth lines.
The last track 'Global Warming' instead you can hear analog and classic techno kick drums with hypnotic atmospheres. Don't miss the opportunity, it is now time to appreciate with your own ears this wonderful release!
1-Allan Feytor – Side bass
2-Allan Feytor – Different
3-Allan Feytor – Broked Lines
4-Allan Feytor – Global Warming
Connect Artist,Label,Support
https://web.facebook.com/chromium.music
https://www.beatport.com/label/chromium-music/66521
https://chromiummusic.bandcamp.com/