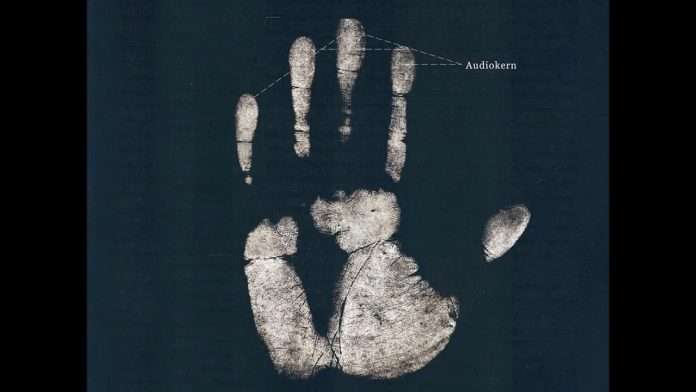 Today #dubikspremiere is Audiokern with Under The Same Sun,taken from "A Personal Way" EP,out May 11th on Klangkeller Records,recognized for modular sound experiments, catchy beats and percussive rhythms.
The Ep delves into Experimental, Abstract and Electronica grounds. Audiokern's sounds are stimulated by the external world and their atmosphere, with a drop of the basic essence of electronic dance music. These 8 tracks are certainly a confirmation of it.
Uncanny Valley's live drum is fresh and magnetic alongside dissimilar jingles and swishes which positively balance. 'Wired System' is abstract, with a dark added vocal at the end which brands it as a powerful track.
Differently, 'Under the Same Sun' is entirely melodic, with beautiful dreamy waves that genuinely make you touch the sun. It continues with 'The Night of Glory'. its duskier – moodier vibrations and a few words add an exciting and dark temper that still fits purely within the EP. 'Element of Trance' and 'Hypnotic Place' are all about bringing the listener into another dimension. It alienates and hypnotizes you from reality through the quantity of small alterations and sub kicks within the sound. To conclude, 'Don't Forget the Animals' is mysteriously percussive, it's like different animal roars assorted together, it's gorgeously confusing.

Tracklist
01. A1 Uncanny Valley
02. A2 Wired System
03. A3 Under The Same Sun
04. A4 The Night Of Glory
05. B1 Element Of Trance
06. B2 Hypnotic Place
07. B3 Your Mind
08. B4 Don't Forget The Animals
http://www.klangkellerrecords.com
https://web.facebook.com/tonwerkstatt.audiokern.3/