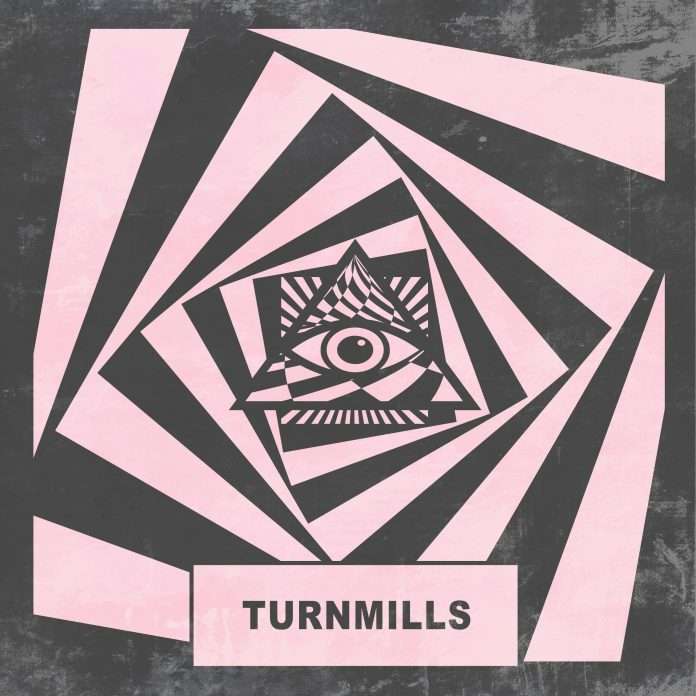 Today Maribou State release their first new music since 2015's breakthrough album "Portraits". The British duo – Liam Ivory and Chris Davids – are fresh from an extended studio hibernation and will take their new live show to a string of summer festivals including a headline set at Sonar 2018, Parklife, Roskilde, Farr Festival, Standon Calling, Pukkelpop, MS Dockville, Nova Batida and El Dorado. They will also DJ after Flying Lotus at London's eagerly anticipated All Points East Festival.
New single 'Turnmills' is a stunning track and a momentous statement of intent, revolving around a magnetically addictive arpeggiated bassline with expansive strings and choral vocals. The track is dedicated to the legendary London nightclub of the same name that closed in 2008 – one of a string of closures during the past 15 years that struck at the heart of the UK capital's vibrant and globally renowned underground music culture.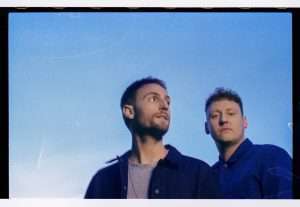 "Turnmills was where we first experienced electronic music in a club setting. It's a totally different and transformative listening experience and that communal spirit, atmosphere and feeling has inspired the way we've made music," says Liam. "Clubs are such important hubs for music discovery, especially of songs that you might have overlooked in a different setting. Partly through the feeling in the room and also through the memories attached to the records you hear."
Chris continues: "We wrote 'Turnmills' the day after a Dama Dama label party at the East London club Shapes (shut down in 2016). Our studio is housed in the same building actually… Anyway the vibe of the night brought back memories of our formative clubbing experiences and that energy ended up being channeled straight back into the studio the next day."
Tracklist:
1. Turnmills (Edit)
2. Turnmills
3. Turnmills (Club Mix)
Teaming up with the NTIA (The Night Time Industries Association: http://www.ntia.co.uk/) in support of their #SaveNightlife national campaign, Maribou State will host a very special "Maribou State All Night Long" DJ set at their favourite London club Corsica Studios on 17th May 2018 with all ticket proceeds being donated to the NTIA to help support their continuing campaign across the UK to defend and champion our clubs, bars and festivals.
Tickets on sale via DICE – https://mariboustate.lnk.to/corsica – on Friday 4th May at 10am.
Tour Dates:
17 May – All Night Long (DJ set), Corsica Studios, London, UK
25 May – All Points East (DJ set), Victoria Park, UK
09 Jun – Parklife Festival, Manchester, UK
16 Jun – Sonar by Day, Barcelona, Spain
29 Jun – El Dorado Festival, Herefordshire, UK
05 Jul – Roskilde Festival, Roskilde, Denmark
07 Jul – Farr Festival, Hertfordshire, UK
27 Jul – Audioriver Festival, Plock, Poland
28 Jul – Standon Calling, Herts, UK
04 Aug – All Together Now, Waterford, Ireland
12 Aug – Boomtown Fair, Winchester, UK
17 Aug – Lowlands Festival, Biddinghuizen, Netherlands
18 Aug – Pukkelpop Festival, Hasselt, Belgium
19 Aug – MS Dockville Festival, Hamburg, Germany
24 Aug – Lost Village Festival, Lincoln, UK
14 Sep – Nova Batida, Lisbon, Portugal