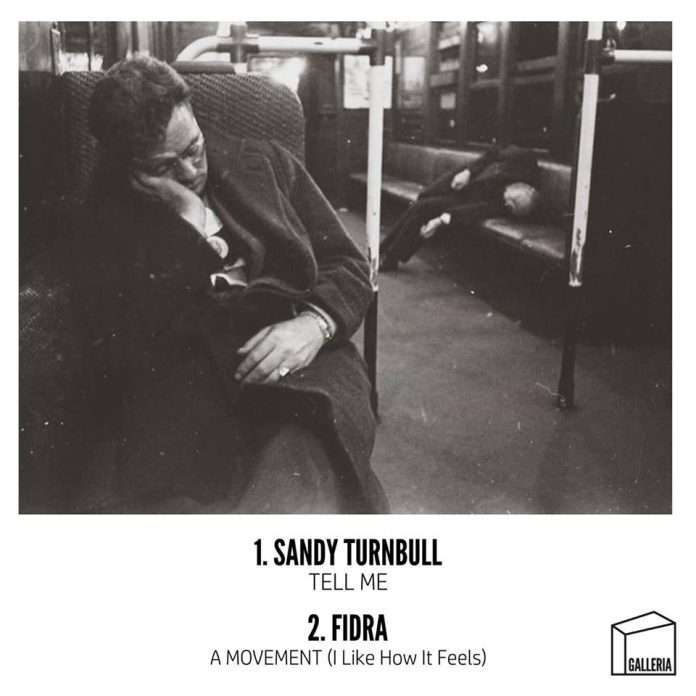 Sandy Turnbull lights the touch paper on Summer season 2018, unleashing his monstrous new slab of power-house, 'Tell Me'. Possessed with the spirit of authentic 90's House, 'Tell Me' comes armed with a fierce gritty vocal, underpinned by an intoxicating, feverish groove that's primed to ignite the dance floor. Also on the release, Sandy welcomes a blazing new talent to the underground House scene, Fidra, who reveals his brilliant debut with 'A Movement (I Like How It Feels)' – a late night incendiary charged with chunky beats and infectious percussive vibes.
"'Tell Me' is a track that has been at the peak of my sets for a few months now, even though it's still been getting tweaked, it took the roof off!" – Sandy Turnbull
A brand new name to dance music, Fidra, hails from a quiet small area in on east coast of Scotland. House music is virtually non existent there, so the weekend adventures to the larger cities across Scotland and the North of England served to inspire this classically trained musician to head into the studio. Through a mutual friend he's passed on a few of his first productions to Galleria Records boss Sandy Turnbull, who without a hesitation has signed his first three releases.
Track Listing
1 Sandy Turnbull – Tell Me
2 Fidra – A Movement (I Like How It Feels)
https://web.facebook.com/sandyturnbull.music/