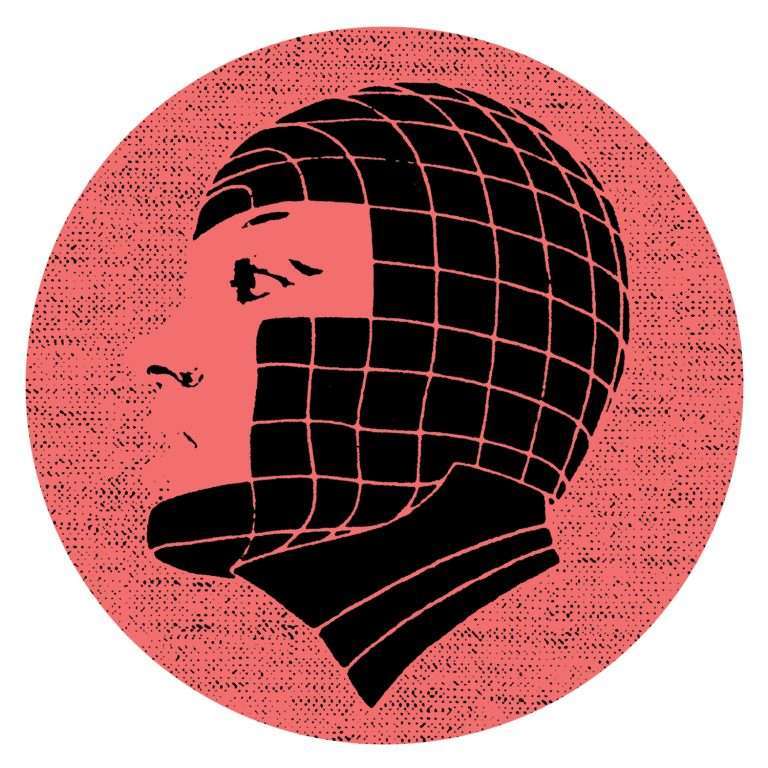 R-Time Records releases two tracks from Iceland's Sanasol, aka Thor and Yagya, entitled 'Long Lost Thoughts' – originally appearing on 'Deep Thoughts' LP via Hey Babe! in '97.
Out of all of Thor's aliases, which includes OZ Artists, Flow Machine and Thor54, Sanasol – his duo project alongside Yagya – is arguably the most prolific. On top of appearances on Thor's own renowned imprint Thule Records, as Sanasol the pair have released on Fear Of Flying, Connaisseur Supérieur and Alex Azary and Pascal F.E.O.S.'s Hey Babe!, of which the latter homed the 'Deep Thoughts' album. Matt Edwards' R-Time now releases two of the long player's finest tracks, following recent revivals of timeless music by Sir Lord Commix and FBK.
'Long Lost Thoughts' begins by utilising filtered chord stabs alongside a thumping bass and sustained strings before the track progresses with ethereal pads combined with resonant bells playing a top line melody. On the flip, 'In The Sky Of Normality' presents shuffled drums with crisp hi-hats and a strong low-end whilst delayed synths pan left and right throughout keeping things atmospheric and mesmerising.
Sanasol 'Long Lost Thoughts' drops on R-Time Records 22nd June 2018.
Tracklist
A. Long Lost Thoughts
B. In The Sky Of Normality