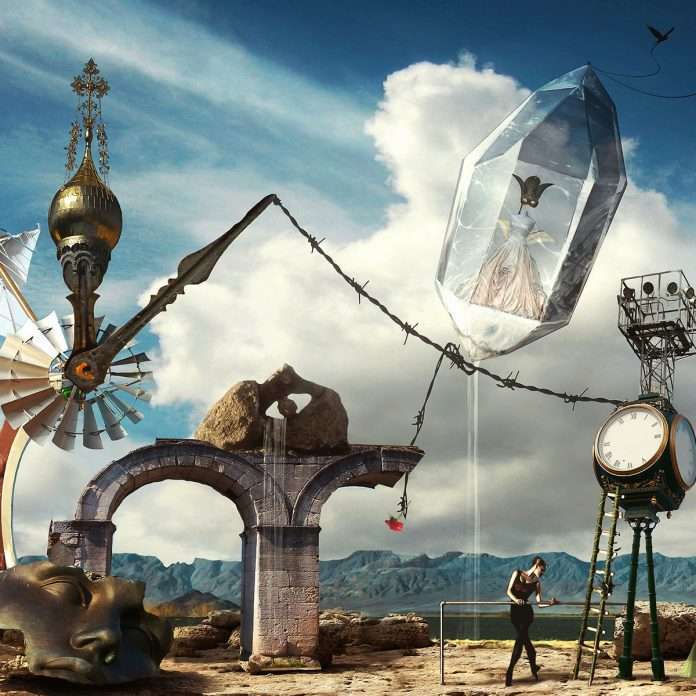 Taken from new album "Als je zuvor",out June 15 on Off record label, Brussels

"Als je zuvor" is Morgen Wurde's latest electroacoustic opus of free-flowing emotive cinematic grandeur. It builds on the compositional approach of his 2015 album "Letzten Ende", which was about space / doom / jazz music of majestic as well as threatening qualities:
first composing on the piano, then "clothing" these basic versions with organic electronic sounds and the input of long-term collaborators: elysian vocals by Maria Estrella Aggabao and trumpet playing of wondrous versatility by Tetsuroh Konishi.
After this conceptual predecessor, there were two Morgen Wurde albums on Time Released Sound, California: "Brach auf", an album about the dark romanticism of the awe-inspiring forces of nature. And "Assassinous Act", a dark ambient / neo classical / jazz noir soundtrack for a fictitious crime film. These ones were conceptually based on collages of processed samples, in contrast to the more classical approach of "Letzten Endes" and the new album on hand.
Ascending to new expressive peaks, the alliance of acoustic and electronic forces give birth to iridescent sonic realms, constantly shifting and progressing, feeling its way for deeper truths.
As the richness of this material is also a versatile source for remixes, certain promising producers broadened the experience by their own unique interpretations.

https://www.facebook.com/morgenwurde