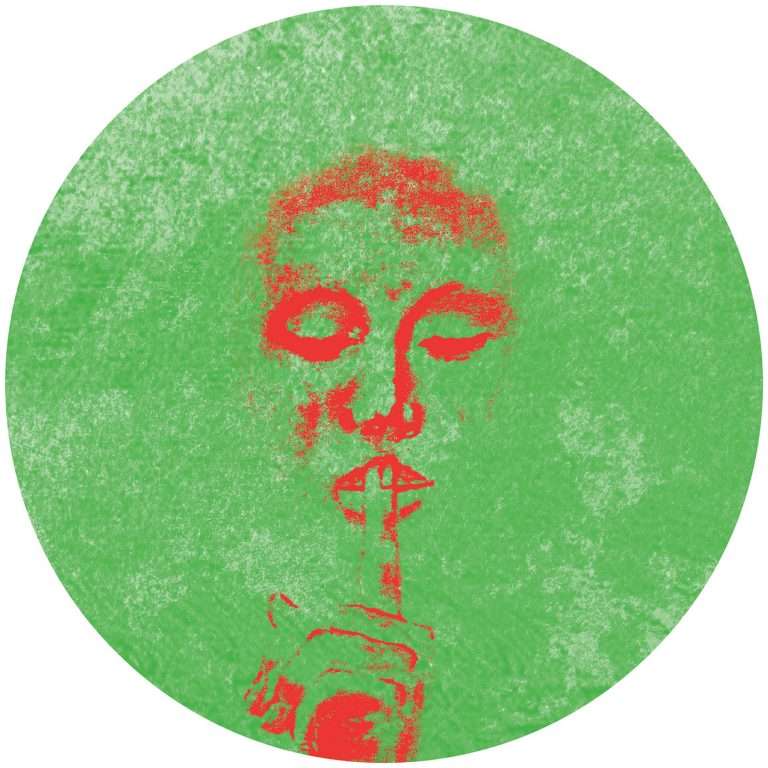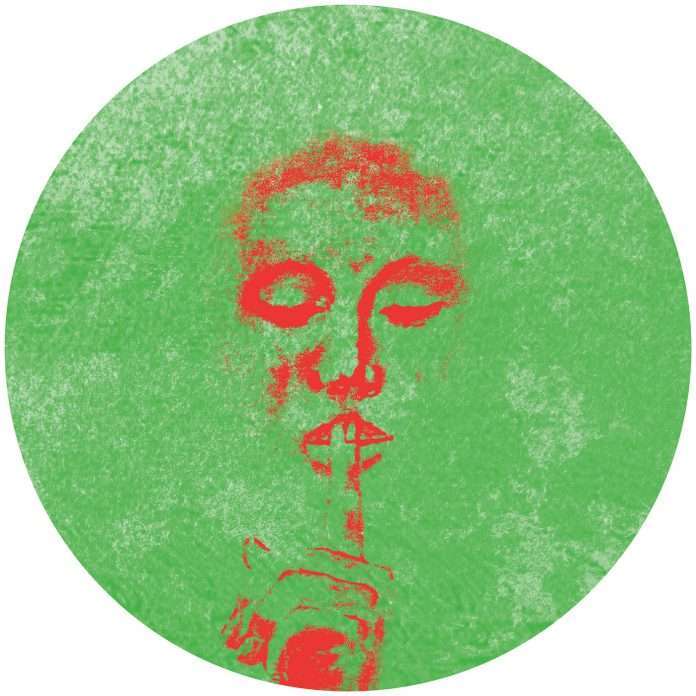 Sagmen co-founder Aert Prog prepares his new single 'C.I.T.Y.' with remixes from Kreature, Lee Webster & Lina Prey, UGLH & Guglielmo Duranti, and more.
Hailing from Paris, Aert Prog's discography includes appearances on Popof's Form Music, Laboratory Records and Anima Somnis. Launching Sagmen alongside Andre Salmon towards the tail end of last year, the label has featured originals and remixes from names like Matt Tolfrey, Mark Jenkyns and Climbers to name a few.
'C.I.T.Y.' opens the package utilising a thunderous kick, robotic vocals and acidic synths before UGLH & Guglielmo Duranti's rework brings a disco-infused piano alongside a bouncing groove. Kreature's remix delivers a heavy, modulated low end and an amalgamation of resonant atmospherics as Lee Webster & Lina Prey team up for a high octane version with syncopated drums supported by a rumbling bass.
Next, Jovan Vucetic & Vaxx opt for a swinging version as shuffled drums and a vacillating sub are introduced before hypnotic keys, wandering arpeggios and angelic pads are used in UGLH & Guglielmo Durant's 'Heart' remix in a refined conclusion.
Aert Prog 'C.I.T.Y. EP' drops on Sagmen on 27th July 2018.

Tracklist:
1. C.I.T.Y. (Original Mix)
2. C.I.T.Y. (UGLH & Guglielmo Duranti Remix)
3. C.I.T.Y. (Kreature Remix)
4. C.I.T.Y. (Lee Webster & Lina Prey Remix)
5. C.I.T.Y. (Jovan Vucetic & Vaxx Remix)
6. C.I.T.Y. (UGLH & Guglielmo Duranti 'Heart' Remix)
https://www.facebook.com/AertElectronicResearchTherapyProgram
https://www.facebook.com/SagmenMusic/