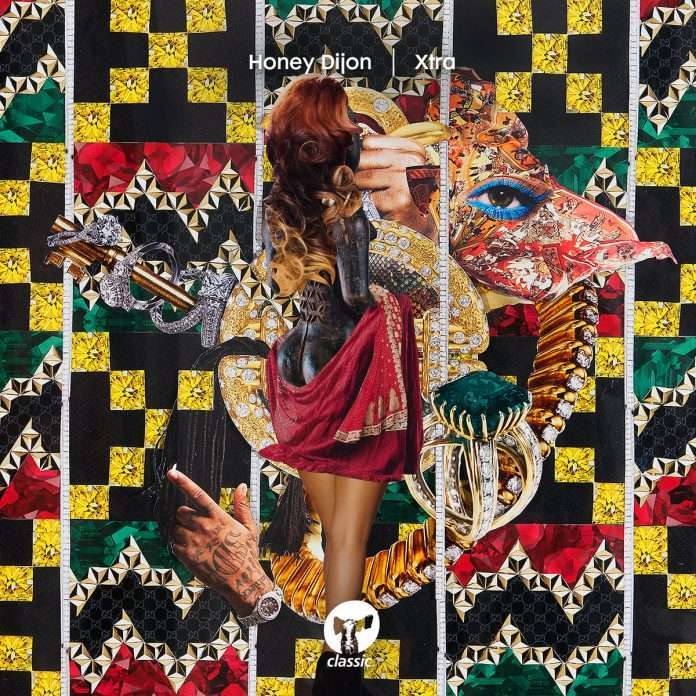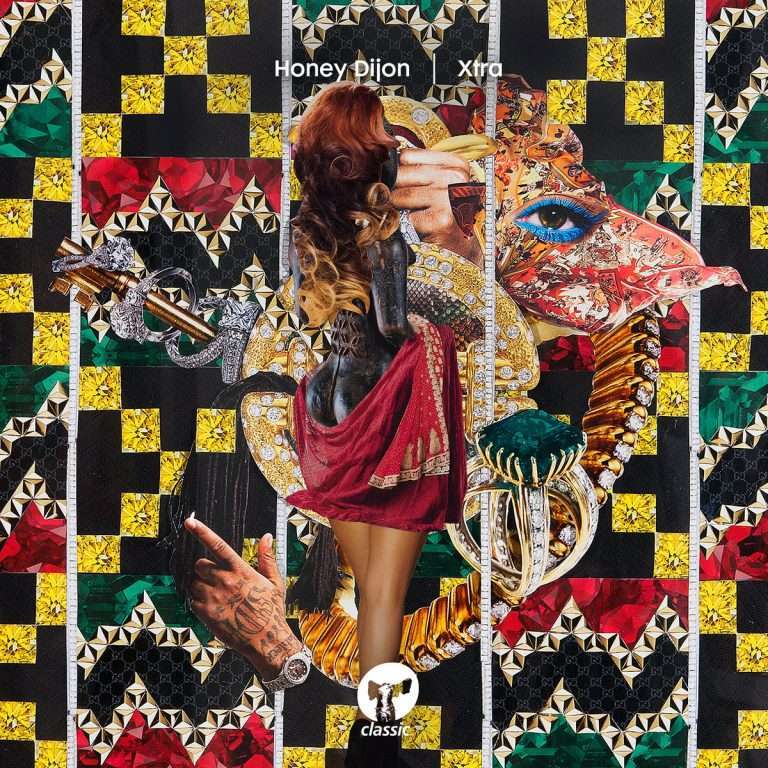 Derrick Carter, Horse Meat Disco, Harry Romero, Eli Escobar, HNNY and many more step up to remix records from Honey Dijon's full-length work 'The Best Of Both Worlds', released on Classic Music Company in late 2017. 'Xtra' takes the critically acclaimed debut up a level with the help of some Classic friends and family.
To kick things off, Rampa revisits Honey & Tim K's 'Thunda', the darkly rolling jewel in the crown of 'The Best Of Both Worlds'. The Keinemusik head goes deep, drawing out the hypnotic frequencies of the Honey & Tim collab. Catching a profound after-dark vibe, John Mendelsohn's vocal takes on a dreamy barely-there quality, accenting the lushness of Rampa's production.
Further highlights include Ashley Beedle upping the tempo and the energy on his mix of Honey's collaboration with Tim K featuring Jason Walker 'Burn', while Maurice Fulton gives Honey Dijon featuring Joi Cardwell 'State of Confusion' a New Jersey-esque lilt, allowing Joi's voice to resonate. Next up Derrick Carter cranks the pressure on 'Catch The Beat', crunching out the bassline for an extended industrial backdrop to Cakes da Killa's rap vocals. In stark contrast is a Horse Meat Disco mix of Honey and Tim K's cover of Aquarian Dream, 'Look Ahead' featuring the voice of Sam Sparro. With all the warmth of a sunny afternoon in the city, the London collective funk the cover all the way up, adding horn blasts for more of a house strut.
Woman of the moment Honey Dijon presents this album of transcendental remixes exploring the full colour spectrum of her productions and showcasing the full might of Classic's current roll call.


https://web.facebook.com/DJHoneyDijon/