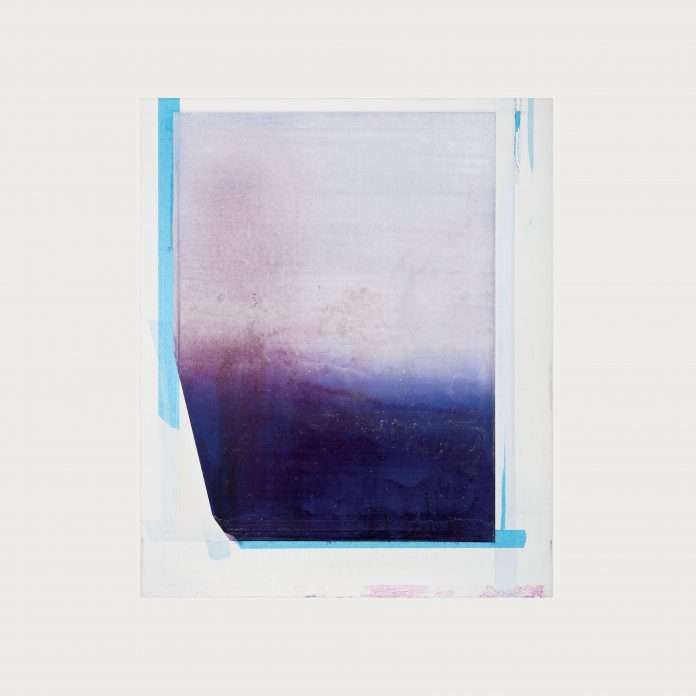 Seven years down the line and Tamed Musiq is proud to present its first-ever album release: "Upstream Colour" by Iron Curtis. This long overdue follow-up to "Soft Wide Waist Band" represents a milestone for the Berlin-based producer and easily ranks as his most accomplished work to date. Similar to an impressionist painter, Iron Curtis portrays a well-known subject (House Music) in a dream-like setting by employing a palette of ethereal sounds, subdued melodies and bass-heavy beats. "Upstream Colour" is a beautiful musical experience that never strays too far from the dancefloor yet requires multiple listens in order to unlock all of its mysteries.

"Upstream Colour" is a stunning journey in twelve parts where ambient pieces effortlessly slide into club-ready tracks, thanks to a very distinct range of sounds. There's an unmistakable dream-like quality to the music as subtle tones, elusive melodies and background noises give the impression of looking at familiar elements through a veil. "Boorang", "Werc Werc Werc" or "Holding Back" can definitely light up the dancefloor but they also evoke a certain distance from it and are keen to drift into an otherworldly realm, somewhat reminiscent of the cinema of David Lynch.


But even at it's most peculiar, there's an undeniable warmth that radiates from "Upstream Colour" which is best illustrated in its calmer moments such as "Ease Pt. 1 and 2", "Bethanien" or the closer "Mt. Gordon" where ripples of white noise seem to wash away the 'classic' house sounds of yesterday. And then there are the cathartic pieces such as the title track or the gorgeous "Lucent": beginning in the now familiar fog-like signature, these tracks brilliantly evolve to let in beams of emotion tingled with melancholy. "Lucent" in particular is prone to illuminate even the darkest dancefloor with its majestic strings and heartwarming synths.
"Upstream Colour" is a mesmerizing album that follows the listener long after it has reached its end, akin to a dream that lingers on well beyond the moment of waking up. It is also a testimony to Iron Curtis' boundless talent as a musician whose abilities extend far beyond the genre of House Music.
https://www.facebook.com/ironcurtismusic/
https://www.facebook.com/tamedmusiq