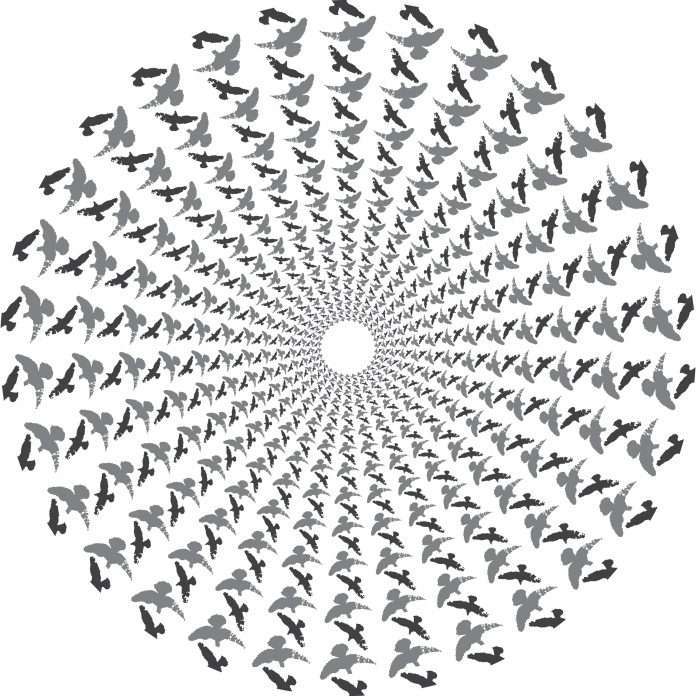 Release date: 5th October 2018 (Vinyl and digital) + Spotify, Apple and Deezer.
Enzo Siragusa rounds off another incredible summer with a highly anticipated project, a collaborative FUSE EP with Martin Buttrich. Striking a perfect balance between Enzo's UK rave roots and Martin's matured finesse, the 'Three Squared' EP nestles neatly within FUSE's distinct sonic palette.
Part of the FUSE family from the very beginning and held in high regard by Enzo, the two solidified their watertight bond via the line ups and studio sessions they have enjoyed together over the years, a bond that shines throughout this release.
When Enzo produces music for his label he always has the FUSE dancefloor in mind, aiming to create those immersive experiences for the crowd that he had as a youngster, across many London raves in the mid 90's.
The 'Three Squared' EP deftly encapsulates this approach, from 'Dangerman', a track that melds Jungle's original elements with the sound of today's house scene, via 'Lifted Spirits' adorned with touches of old school Martin Buttrich, to the darker and engulfing 'Apache', a vinyl only exclusive for the wax heads.
This release also marks FUSE's largest London collaboration to date, as they take over Tobacco Dock's Car Park, where these tracks will be doing some serious damage. At this point the two collaborators will meet again, as Enzo invites Martin to play a live set.

https://web.facebook.com/djenzosiragusa/