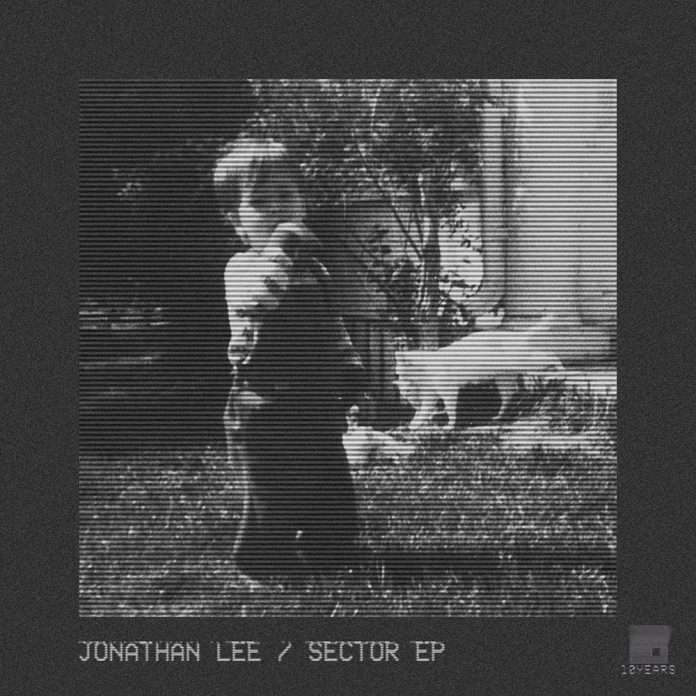 No.19 Music welcome Canadian talent Jonathan Lee for a brand-new EP that showcases his true production talent over three superb tracks.
Lee is something of an enigma, a DJ & producer eschewing social media and relying solely on the character of his musical works. Growing up in Toronto, he received his musical education on the after-hours scene and soon landed a residency at local club Exit to Eden before going on to play in Chicago and New York City. He is a long-standing associate of Jonny White and has released three highly acclaimed Eps on the vinyl centric Social Experiment imprint. Now releasing on sister imprint No.19 Music, he impresses once again with his own slick styles.
Excellent opener 'Transfer 1' is a superbly smooth house track with rippling sci-fi melodies. It's a trip through the cosmos that sucks you in and keeps you there as the heavy, rubbery kicks power things along.
After that, the beguiling 'Sector' gets darker and more edgy, with a corrugated lead synth bringing some uneasy vibes to the more techno leaning drums. It's a cinematic track that has its own unique sense of atmosphere.
Last of all, the brilliant 'Try Me' is a big track with real disco warmth and a masterfully funky bassline. It's one to get the party started with filtered melodic loops, and sensuous female vocals lighting up the whole track.
This is a versatile and vital EP that offers three different tracks for three different moments in the night, and all are certain to make a huge impact.
Release Date:02-11-2018
Tracklist:
1. Transfer 1
2. Sector
3. Try Me