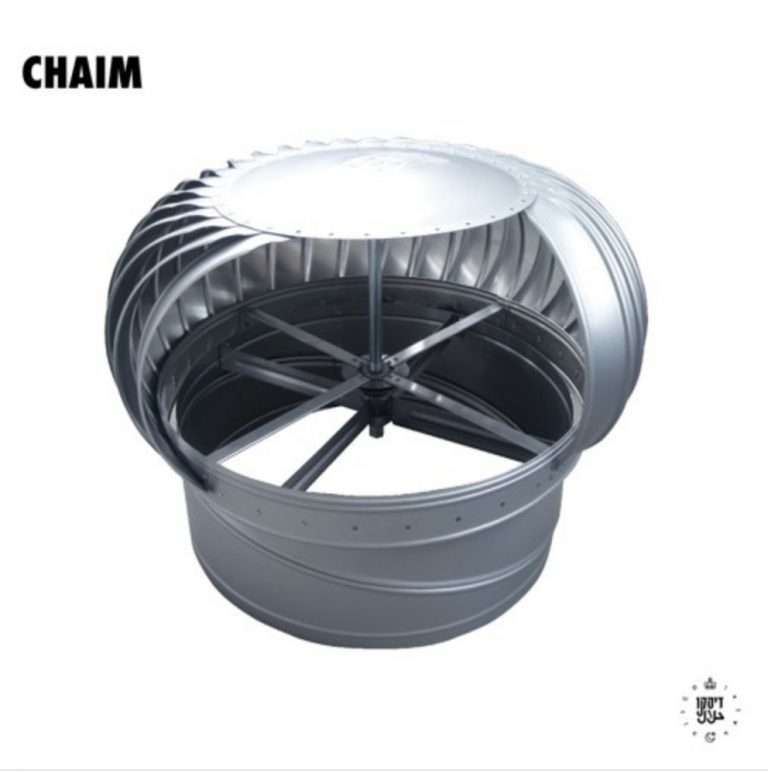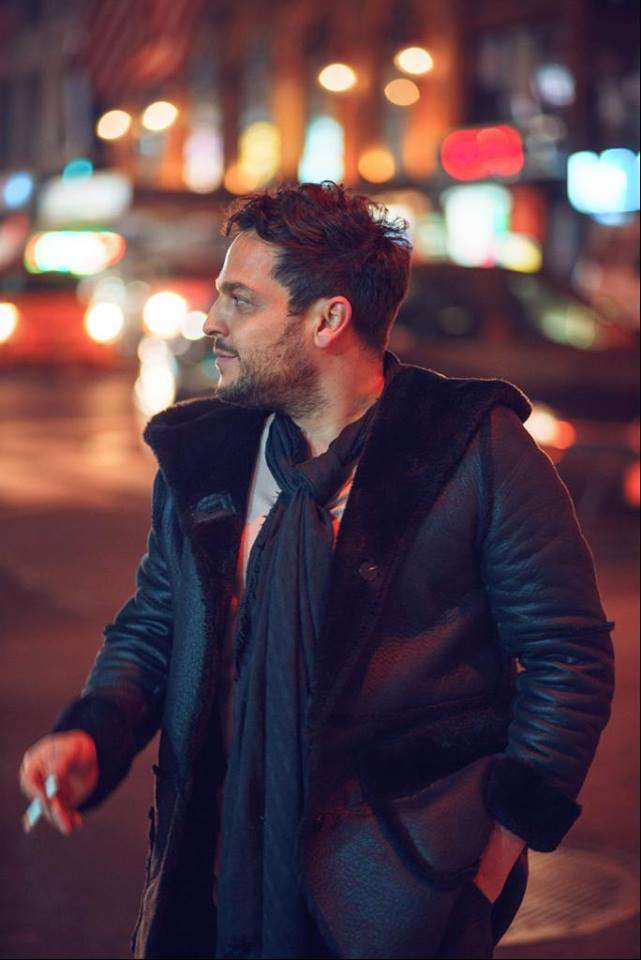 Tel Aviv producer Chaim is back with more of his enchanting organic music, together with a remix from Trikk, this time on Moscoman's Disco Halal label. It comes after years of releasing on the likes of Rebirth BPitch Control, Rumors, Supplement Facts, Visionquest, Saved and Cocoon as well as on Disco Halal back in 2017.
Once again Chaim creates memorable soundtracks crafted by his rich, signature sound. "Imagine yourself on beach in North Africa, eating with your hands, maybe some bread, a dish of beautiful fish in a famous spicy red sauce. The wind is hot, there is no way to cool yourself down, but sweat!"
Your Mulana opens and is a deep tune with vocal chants drifting up top as rugged bass riffs and metallic drums get you in the groove. Trikk's remix is just as spiritual, with withering lead synths and vocal chants all bringing a middle-eastern feel to the melodic house sounds.
Ventilator Feat. Roei D picks up the pace with more driving drums but again an intoxicating and exotic sense of melody that is truly fresh, and finally Toriaz Feat Motum gets a little darker, with sheet metal sounds rippling over the drums and working into a frenzy, before drunken bass falls about the mix and clipped vocals bring a sense of jack.
These are four truly original tunes from the ever innovative Disco Halal label.
release date:November 9th, 2018
Tracklist:
A1 CHAIM – Your Mulana
A2 CHAIM – Your Mulana (Trikk Numero Fim Dub)
B1 CHAIM – Ventilator Feat. Roei D
B2 CHAIM – Toriaz Feat Motum
https://www.facebook.com/chaim.music/