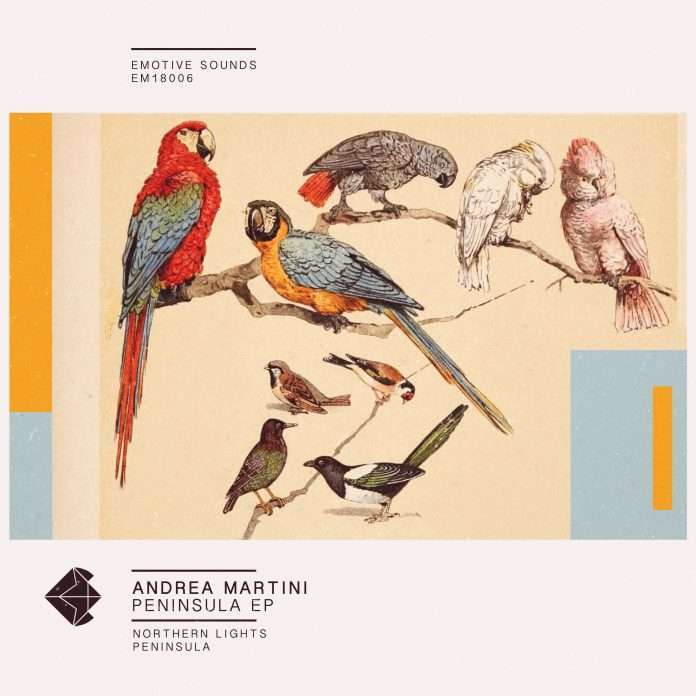 "The flower leaned aside
And thought of naught to say, And morning found the breeze A hundred miles away."
(R. Frost)
Keeping a fresh, curious approach to music composition, Andrea Martini is back on the label with a new 2-track EP inspired by observations of nature.
"Northern Lights" is the opening track. Sustained by an arpeggiated backbone, it builds tension right from the beginning and resolves into a melodic, quasi orchestral ending.
Next up is the title track "Peninsula", where the stripped-down and essential vibe is interrupted by sudden bursts of color.
release date:November 23rd, 2018
Tracklist:
1) Northern Lights
2) Peninsula
https://www.facebook.com/andreamartiniofficial/