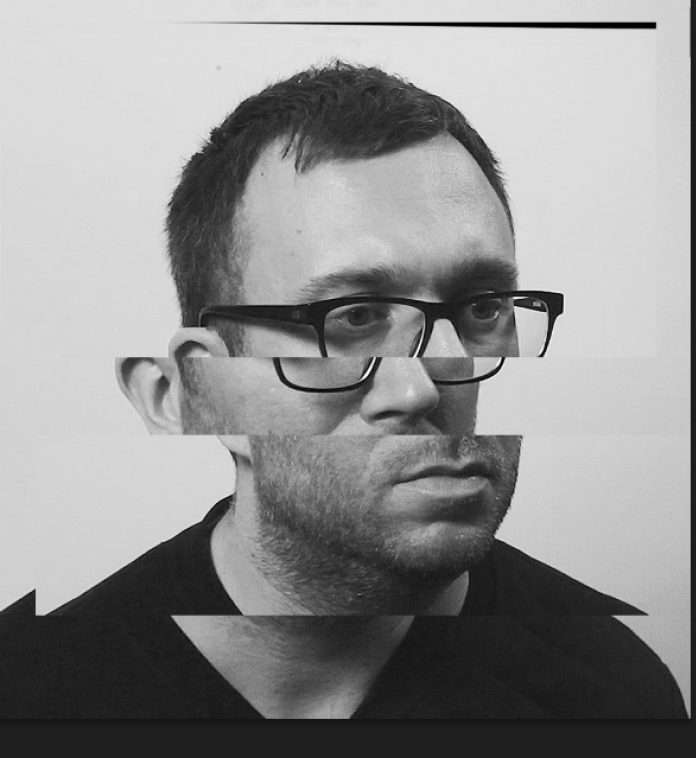 If ever a label was to officially let the cat out of the bag it's Pets. So here goes…
Polymod, the anonymous producer who emerged on Dusky's 17 Steps earlier this year with the piano-rippled 'No Other', is actually longstanding, genre-smelting machine meddler Shadow Child. Suspected by few, the technoid polymath's analogue signature is scorched down to the last 909 kick. Now, fully ousted, he returns with a whole clutch of Polymod crunchers to see the year out on Catz 'N Dogz respected musical menagerie.


Three tracks deep, each telling their own chapter in the release's own neat narrative; 'Lost', 'Found' and 'Searching' all smack with stone cold machine funk dynamics. 'Lost' hurls us into the dense melee where rolling chubby toms, a lolloping bassline and the 909 hi hats that have galvanised an entire movement just keep hitting, layering, twisting and turning in a timeless warehouse demolishing way. 'Found', meanwhile, kicks through the debris with sinewy 303 vapour trails, all minimal, mean and acidic, sit back and watch as it sizzles in and out of another ageless Roland drum workout.
'Searching' provides closure between the two 'Lost / Found' poles. An emotional curveball that becomes more heartfelt as the track progresses; when the heavens open and those synths come showering down you'll understand. From the liberation of being 'Lost' to the vital excitement of being 'Found', it's often the 'Searching' that leaves the strongest impression.
Three trips we can all identify with courtesy of a new alias we can now all identify… With a remix due imminently on Alan Fitzpatrick's We Are The Brave, too, Polymod's only just warming up his machines. Stay tuned…

Preorder Here
https://web.facebook.com/petsrecordings/