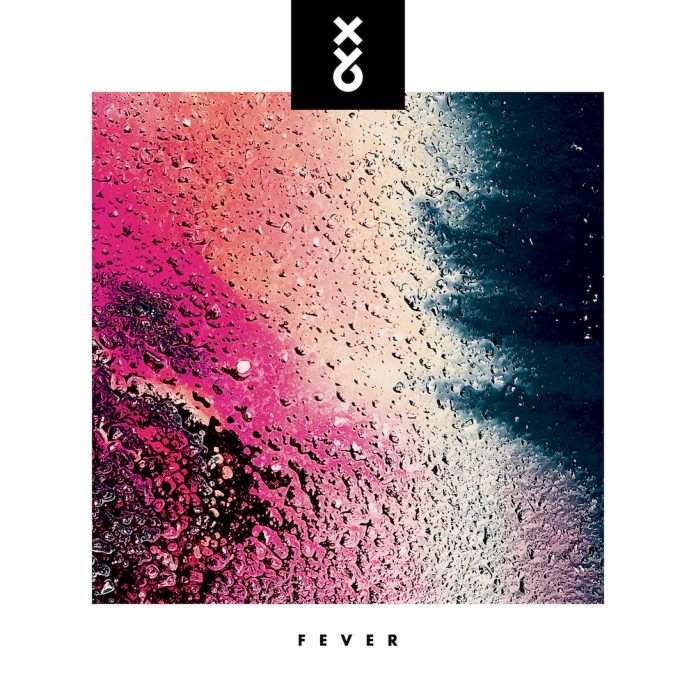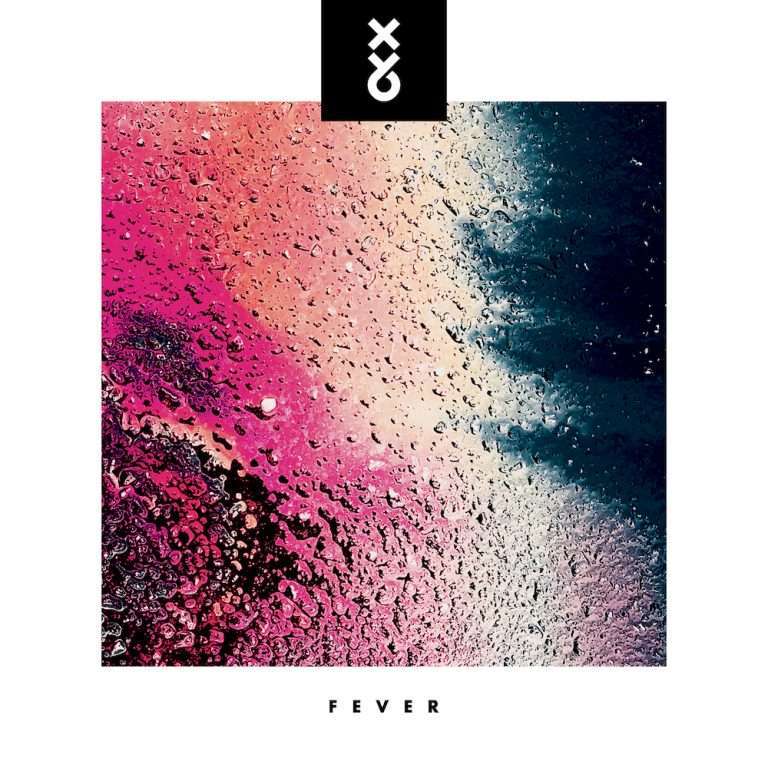 Acclaimed Welsh Haze Pop trio XY&O reveal their stunning new single 'Fever' on their own label Electric MVM. A beautifully crafted slice of down tempo synth pop, 'Fever' is a heartfelt song, where lead singer Skip's emotive vocals melt over a lush backdrop of 80's tinged synths and warm guitar licks, all underpinned by a bubbling bassline. Propelling the song straight on to the dance floor, 'Fever' also comes with a potent Deep House remix from TDOR who creatively toys with the vocal tones and injects an infectious piano hook.

'Fever' is about healing" says vocalist Skip Curtis "It's the realisation that only thing that's going to make you feel right is in the hands of another person. It's a plea. The song is written around the whole metaphor of sickness, be that love sickness or physical sickness. Listen to the lyrics, you decide. We all just want someone to look after us don't we?"

Welsh three piece XY&O is the creative amalgamation of songwriters Skip Curtis (vocals, rhythm guitar), Nick Kelly (guitar, bass) and Tudor Davies (keyboards, percussion). With eminently danceable hooks, warm electro sounds and profound lyrical content the band combine elements of chillwave, synth-pop and R&B to create their memorable brand of sun drenched haze-pop. Their debut single 'Low Tide' enjoyed immediate online success and reached no. 6 on the Spotify Global viral chart. A few EPs, live shows, video awards and 38 million Spotify streams later, the band's new single 'Fever' continues their impressive rise.

Track Listing
1 Fever (Original Mix)
2 Fever (TDOR Remix)

https://www.facebook.com/xyando/