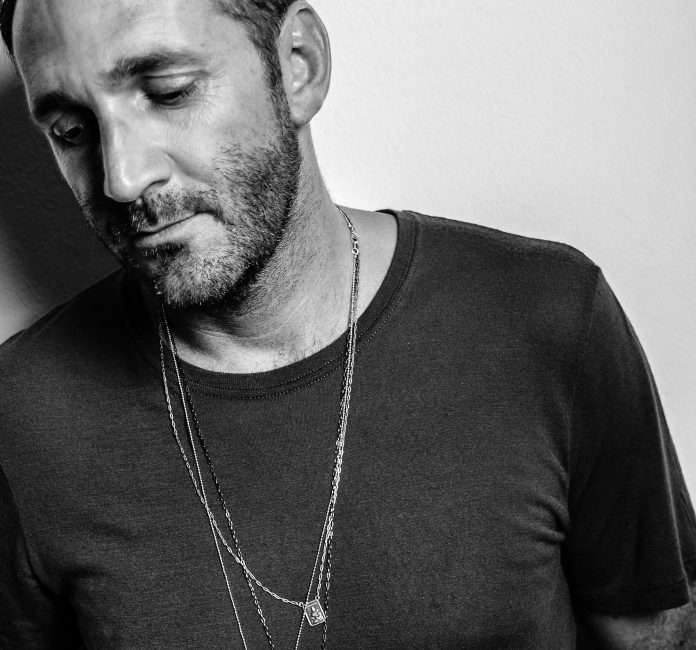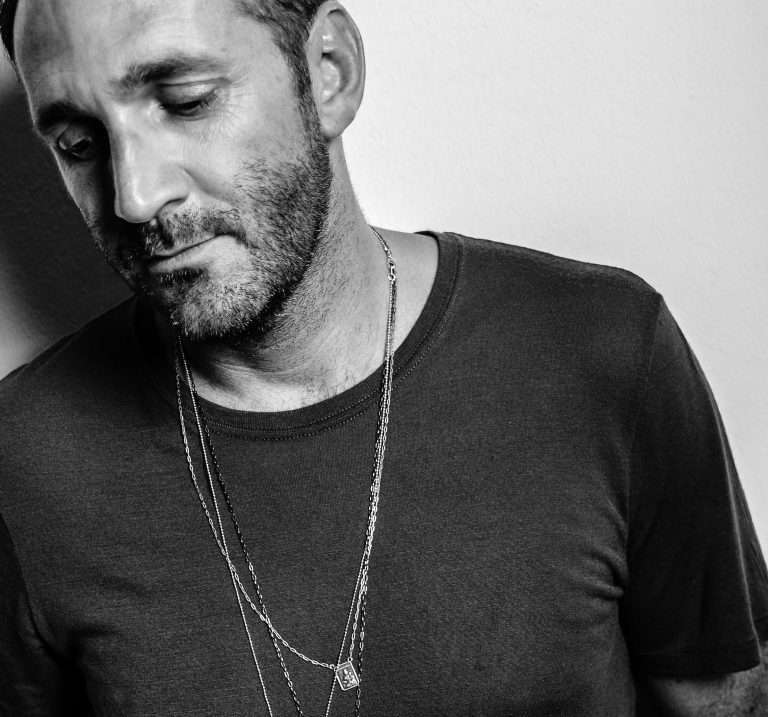 Steve Lawler creates an anthem for our times in his long-awaited debut for Truesoul.
Steve Lawler first released on one of Adam Beyer's imprints back in 2008, dropping the minimal-tinged 'Doves / Chalkee' on Drumcode, a collaboration with fellow Brit Alex Tepper. Yet despite the groove-orientated vibes of his sound, 'People' marks his debut on DC's little brother imprint Truesoul.


Lawler's created a powerful hymn about the state of the world, linking up with Lisbon's MC Johnny Def whose stirring vocal combines masterfully with a catchy two-note synth loop and driving percussion, building to an uplifting crescendo. The functional package also includes a Dub Mix of 'People', offering up a crunchy, tweaked out tech version, alongside an Acapella.
Lawler explains about 'People', "This track was written because of what I see and hear around the world on a daily basis now – the fighting, racism, sexism, terrorism. As a father it scares the hell out of me. I had to write something, but never knew how to do it without making a depressing record. So, this is my attempt to make something beautiful, but with the message I wanted."

https://www.facebook.com/DJSteveLawlerOfficial/