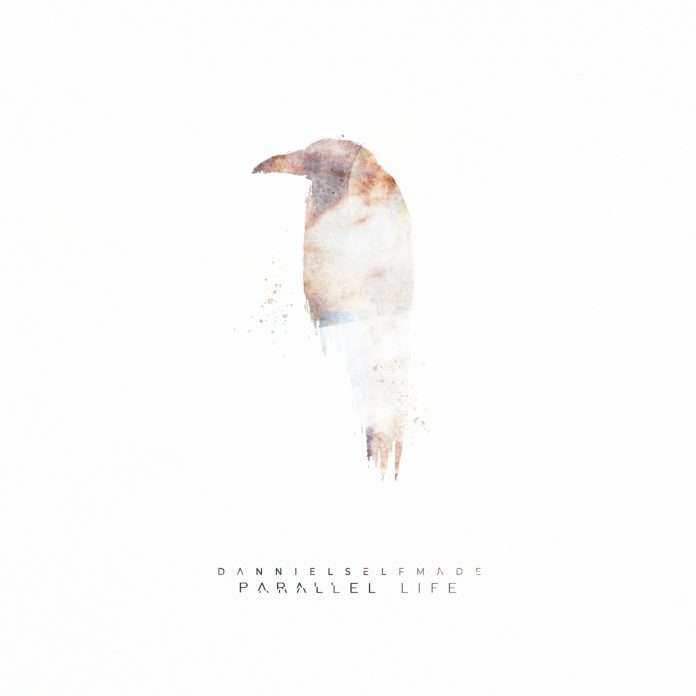 Danniel Selfmade presents his first album titled " Parallel Life"
The young Dj and producer takes another step in his career and gets back to a melodic techno sound.
Danniel found the perfect fusion between modern synthesizers and 80´s sound, crafting 12 tracks that will hook you from the first minute, starting with and electronic and progressive tech intro.
Listening to this album you will feel the climax growing with a great variety of sounds, with a single purpose, make the dance floor go crazy. "Spectrum" and "Timescope" are two of those tracks that will make you understand what we are talking about.
In this last few years Danniel played in some of the most important club around the globe, like: Privilege Ibiza, Tresor Berlin, Egg London, Joule Japan, Steam Athens, and the list is endless. On the production side he got several times in Beatport Top #1, special remark to his rmx for M.A.N.D.Y and Booka Shade of the classic "Body Language", released on Get Physical rec.
With a post on his socials he said that this was his last album, "Literally the Last", but this gave us the feeling that there's something more to come behind this supposed "Last release".
The album includes a mix set with a big progression in the sound that will take you to another dimension.

Out on January 7th 2019 on Crow records.
TRACKLIST:
01. Intro (Original Mix)
02. Permanent Hadway (Original Mix)
03. Carnival Mind (Original Mix)
04. Timescope (Original Mix)
05. Ultimatum (Original Mix)
06. 2051 (Original Mix)
07. Spectrum (Original Mix)
08. Humans (Original Mix)
09. Grey Days (Original Mix)
10. Interstellar (Original Mix)
11. Glitch (Original Mix)
12.Connect (Original Mix)
13. Parallel Life (Original Mix)
https://web.facebook.com/dannielselfmadeoficial