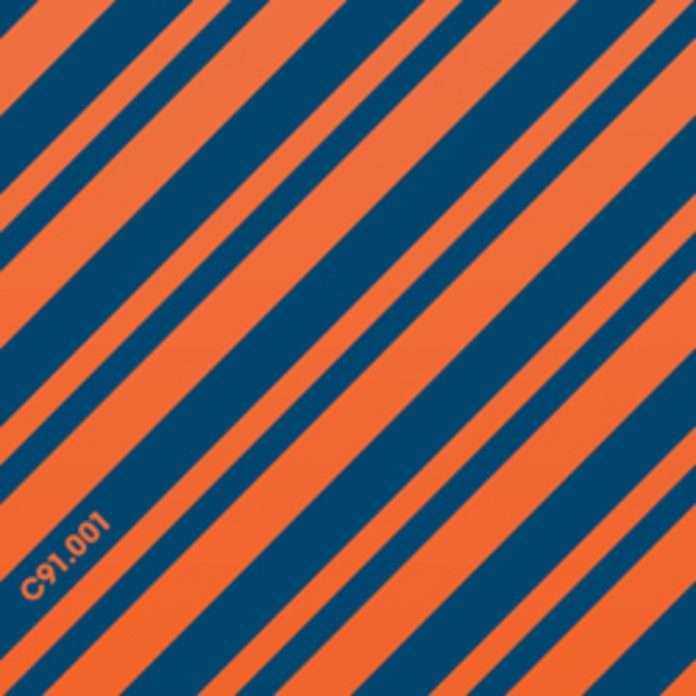 Peter Van Hoesen – Opal Balance
Peter Van Hoesen launches his new Center 91 imprint with a four-track EP.
Opal Balance is the inaugural EP on Peter Van Hoesen's new Center 91 imprint, which will host a series of releases in 2019.
Via this newly launched platform, Peter Van Hoesen looks back towards his own experiences of the late 90s Belgian underground, extrapolating references from the intensity of the Brussels warehouse raves which continue to influence his practice as a producer, DJ and live performer.
The Opal Balance EP features four hypnotic, disorienting techno cuts with a subtle nod to Belgium's classic rave tradition. Rapidly mutating sonic disturbances and frantic leads are driven forwards by angular percussion and sweltering sub bass. Whilst there are elements of nostalgia here, Peter keeps his aesthetic firmly grounded in the contemporary, applying his trademark high-end sound design to the microscopic details of each production.
Opal Balance re-examines fragments of the late 90s techno scene, distorting their characteristics in expertly carved acoustic spaces to forge a highly effective package.
Release Date : 25 January 2019
Tracks
A1 Gadarene
A2 Kres
B1 Opal Balance
B2 Trench

https://web.facebook.com/petervanhoesenofficial/