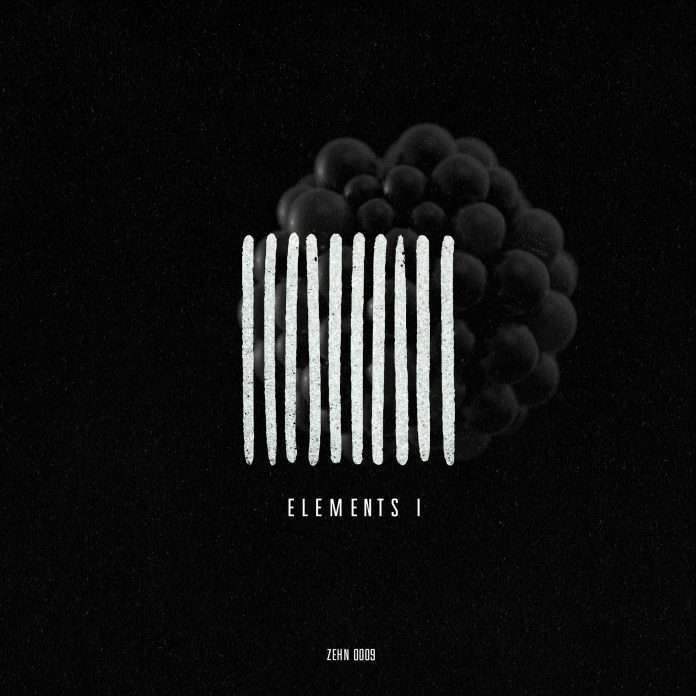 Bryan Peroni, Daniel Rateuke, Luthier and Stil & Bense arrive on ZEHN Records to release four emotive cuts in a various artists release entitled 'Elements 1'.
ZEHN Records have been going from strength to strength since they started out in July 2018. They continue to provide melodic, driving rhythms to the highest standard without swaying too far the consistent, progressive style seen in previous releases from the likes of Deniz Kabu & Wolfson, Los Cabra, Gersound, Modul Kollktiv and more. 'Elements 1' sees the label release its first VA compilation with tracks from Miami's Bryan Peroni, Daniel Rateuke who returns to ZEHN following his 'Darling' EP, Brazilian duo Luthier and the German pair Stil & Bense.
Following his five year residency at multiple Ibiza venues Bryan Peroni's 'Eden' kicks things off with low slung grooves, hypnotic strings and an alleviating vocal line before Daniel Rateuke's 'Abangane' delivers undulating synth zaps, a low riding bassline and tribal offerings previously seen on his Still vor Talent, MoBlack and ZEHN releases.
Luthier who have previous music on House Machine and Go Deeva keep things flowing with delicate drums, pulsating low end and Ellie Ka's euphoric singing in 'On My' until Stil & Bense's 'Tell Me' rounds things off with weaving melodies, blissful modulations and thought provoking break downs on a similar tip to their earlier work on LouLou Records and Wildfang Music.
'Elements 1' drops on ZEHN Records on 25th January 2019.
1. Bryan Peroni – Eden
2. Daniel Rateuke – Abangane
3. Luthier feat. Ellie Ka – On My
4. Stil & Bense – Tell Me