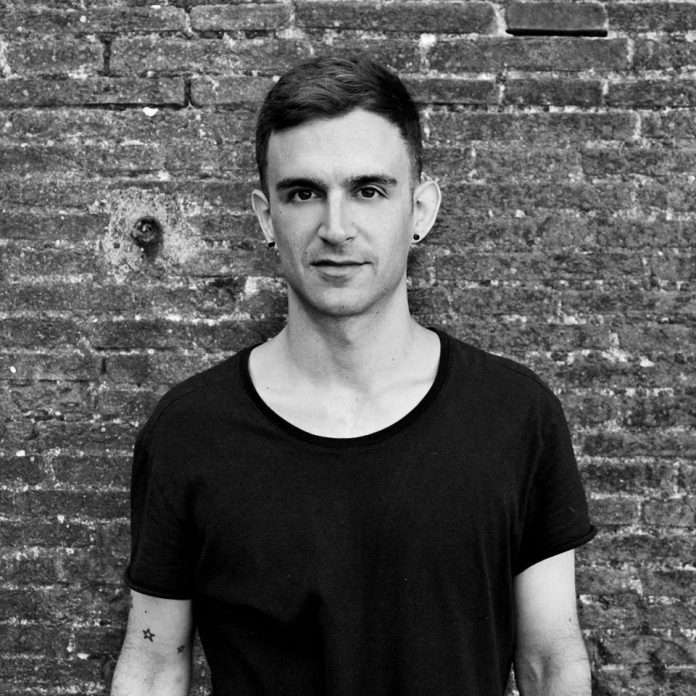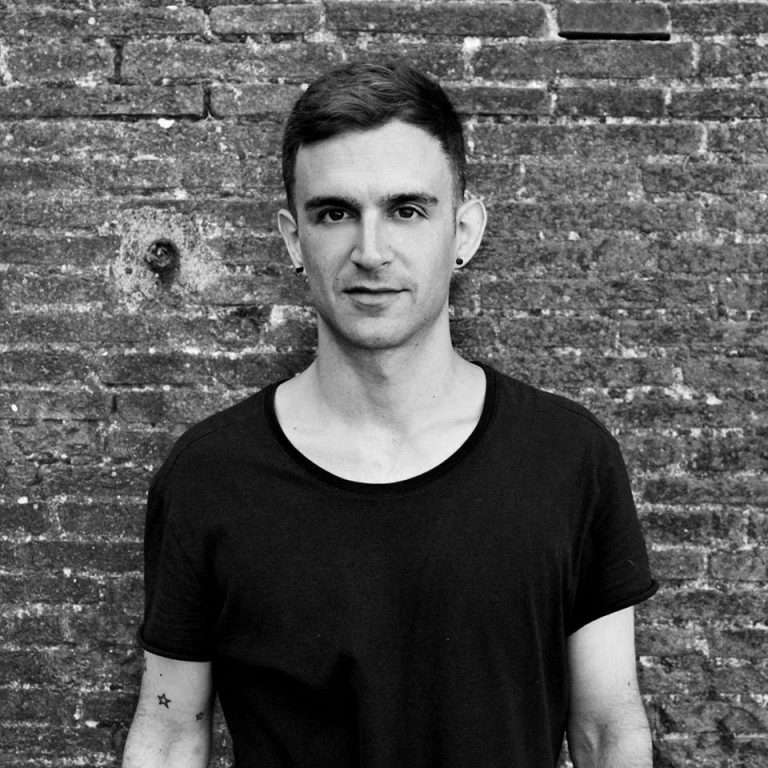 Marking the first release to emerge from Plus 8 Records in three years, Richie Hawtin and John Acquaviva's seminal imprint announce the Multiverse EP by Fabio Florido. Due for release 1st of February 2019, this package features three tracks of spiralling dance floor tension, as well as a cathartic remix from MINUS regular Matador.
Fabio Florido is an Italian DJ and producer who developed his craft in the sweaty walls of Tuscany's underground scene before continuing to enjoy an international career that would afford him a residency at ENTER. Space in Ibiza and regular performances alongside some of electronic music's most acclaimed luminaries. An illustrious producer, his music explores the tension between light and dark, formulating expansive soundscapes amongst warm, driving percussion.


Multiverse EP brandishes swirling acoustic manipulations in vast spaces, levitating monochrome pads and glitchy melodic inflections over a dark sea of sub bass. Commanded by marching kick drums, Fabio teases the form of his tracks, formulating build-ups and resolves that interrogate familiar dance music structures with striking effect.
For his remix, Matador crafts an emotive interpretation of the title track. Expanding on the crystalline glitches of the original, he repurposes the harmonies to provide a burst of peak-time energy offset with soft, ambient tones.
Multiverse EP is an exploration of polarity, navigating the territory between minimalism and maximalism, light and dark, all the while driven forwards by a brooding line of tension

Release Date: 01 February 2019
Tracklist
1 – Multiverse
2 – The Long Fall
3 – Omniverse
4 – Multiverse (Matador Remix)
Listen Fabio Florido – Selections 01

01. Opening – Edit select, Antonio Ruscito
02. Flashes in your eyes – Michael klein
03. Saturator – Gabriela Penn
04. Introversion – Function, Stefanie Parnow
05. Recharged (Industrialyzer rmx) – Vertical Spectrum
06. Trc02 – Reggy van Oers
07. Feel – Dario Caruson
08. Remote – Dario Caruson
09. Yuba – JX-216
10. Louder then Storms – Ricardo Garduno, Aleja Sanchez
11. Muddy Pink – TWR72
12. Ansient (Juliana Yamasaki rmx) – Mikel Gil
13. An Encounter with myself – Ness
14. Red Source – Deas
15. The Absolute – Jeroen Search
16. Roger – Risa Taniguchi
17. Fractals – Egbert
18. Sometimes – Below Surface
19. Luciferin – Joachim Spieth
20. Unbeatable (d.Funk rmx) – H.Paul
21. Zero Tolerance – Keith Carnal
22. Choreophilla – Anthony Kasanc
23. Fabel – Museum
24. Distorted Logic – Oscar Mulero
25. Bonus Beat 3 (Nick De Voost Space Echo rmx) – Terrence Dixon
26. Brittle – Eskapist
27. Decelerate – Joachim Spiet
https://web.facebook.com/fabioflorido.official/