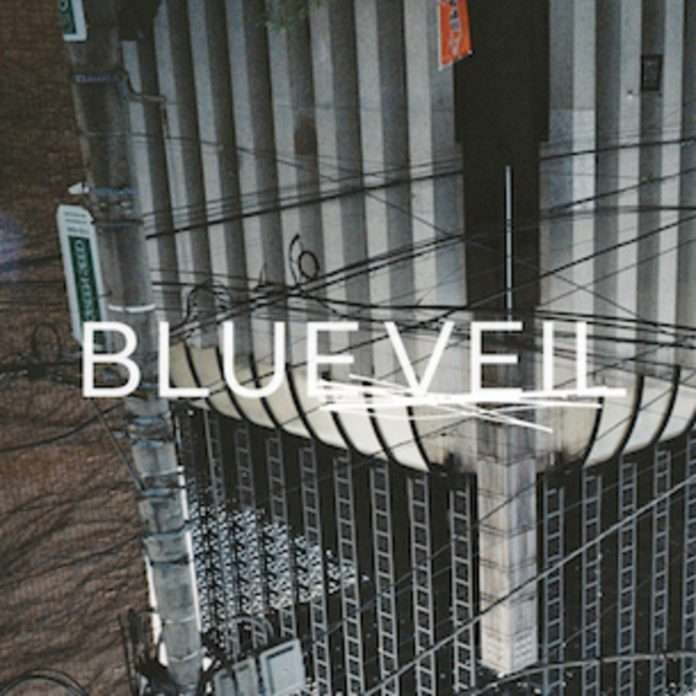 Blue Veil, AKA Danny Clancy, serves up four mesmerising productions for his Dichotomy label's fifth release.
Having already showcased stunning releases from Mary Yalex and Ahu, Blue Veil continues to shape the sound and aesthetics of this burgeoning label with the "Dreaming In Colour" EP.
Choral pads breeze over an uncluttered rhythm on the stunning "I Can't Go On. I'll Go On", whilst "Small Prophecies" drifts over forlorn piano chords and an almost tropical rhythm pattern.
A brooding and dusty breakbeat heralds "Another Day", switching up the EPs tempo for a slower jam, but still bathed in blankets of soulful tones, whilst "I Don't Want to Die in Dalston" is another emotive composition filled with deft musical refrains and big, panoramic melodies.

Release Date : 12 April 2019
A1. I Can't Go On. I'll Go On
A2. Small Prophecies
B1. Another Day
B2. I Don't Want To Die In Dalston
https://www.facebook.com/Dichotomy-Records