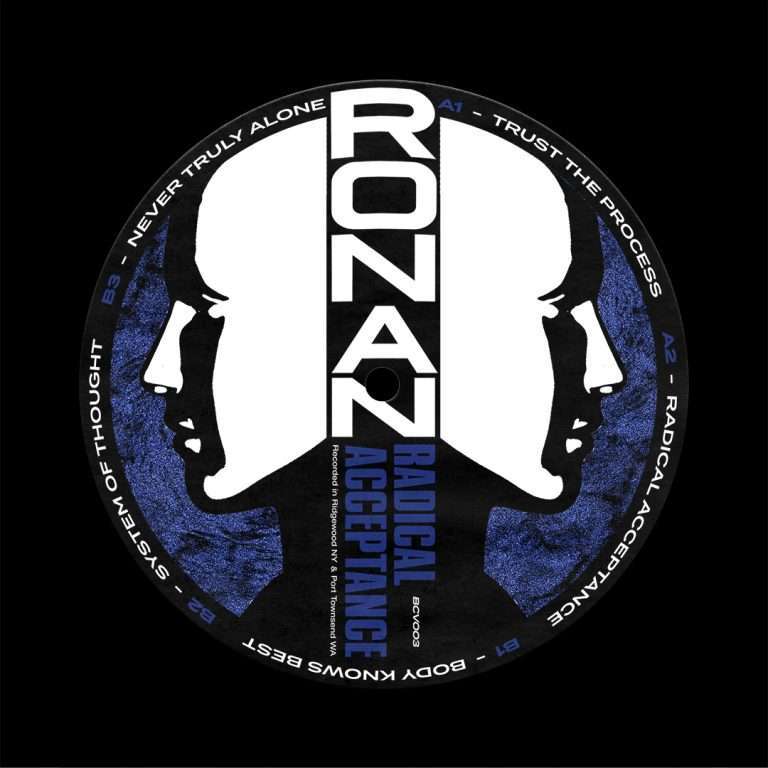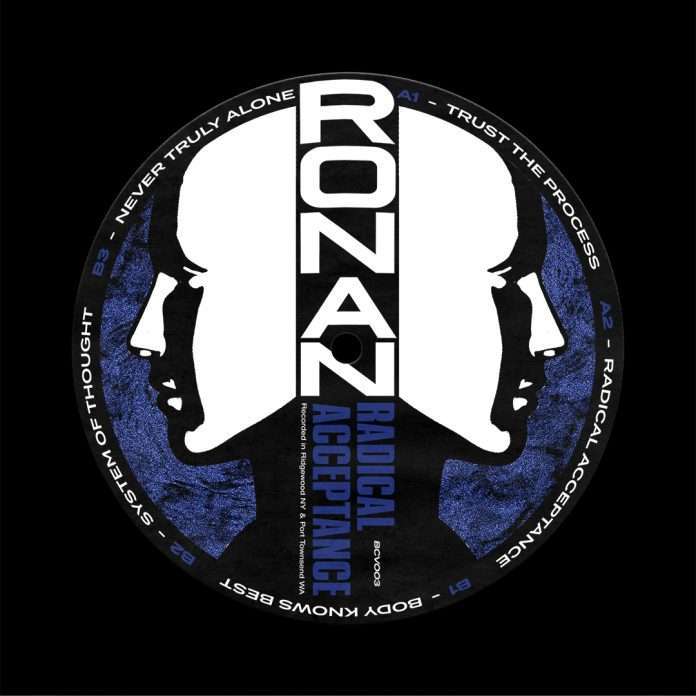 Budget Cuts: Records & Tapes presents five tracks of pure bliss from Bogotá based artist Ronan.
Ronan, which translates to 'A Little Seal' in Gaelic, is the moniker of producer and artist Robin Lohrey. Lohrey was raised on San Juan Island in Washington and studied at the New England Conservatory of Music. After graduating, Lohrey moved to Ridgewood, Queens establishing himself as the creative director the Felt Presence studio space and and the technical director of the Groovy Groovy underground party series. After releasing projects on Vanity Press and Jungle Gym under his given name, Lohrey created a new musical vision and path with the founding of the Ronan moniker and the Eternal Ocean imprint with the release of the instant cult classic "Prolongez La Magie".

Release Date: April 2019
Format: 12″ Vinyl
Track List
A1. Trust The Process
A2. Radical Acceptance
B1. Body Knows Best
B2. System of Thought
B3. Never Truly Alone
For his second release, Ronan offers an introspective 5 track EP. Recorded largely during a secluded summer spent living in a cabin in the woods on the Olympic Peninsula in Washington State this selection of music spans a range of tempos and moods, creating its own unique narrative space somewhere along the hardcore continuum. This creative period marked an important transition in Ronan's life and he found solace and meaning in the writings of psychologist and meditation teacher Tara Brach, who's book Radical Acceptance shares the title of this EP. Her words of awakening from what she calls "The Trance of Fear" activated deep self reflection and inspired this work which represents a testament to the brave act of facing one's self and to the joy found in accepting who we truly are.
https://www.facebook.com/budgetcutsseattle/