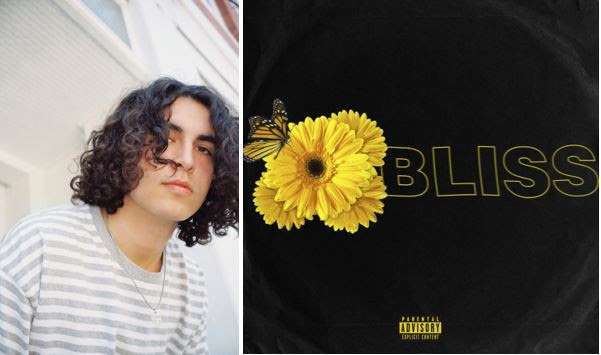 Amassing over 50 million streams to date, Australia's hottest new export 16-year-old KIAN (key-ahn) announces his debut EP, BLISS, releasing on May 10, 2019.
Existing at the crossroads of indie, alternative, soul, and R&B, the six-song collection features the breakthrough smash "Waiting," which just surpassed 36 million Spotify streams. Additionally, it boasts the recent single "Childism."
The latter not only clocked upwards of 3 million Spotify streams, but it also amplified his international buzz among fans and critics alike.
In celebration of the big news, he shared an intimate Live Video of "Waiting." Backed by his band, KIAN steps up to an old school microphone and sings with raw emotion and unfiltered passion.
https://www.facebook.com/KIAN.offic/