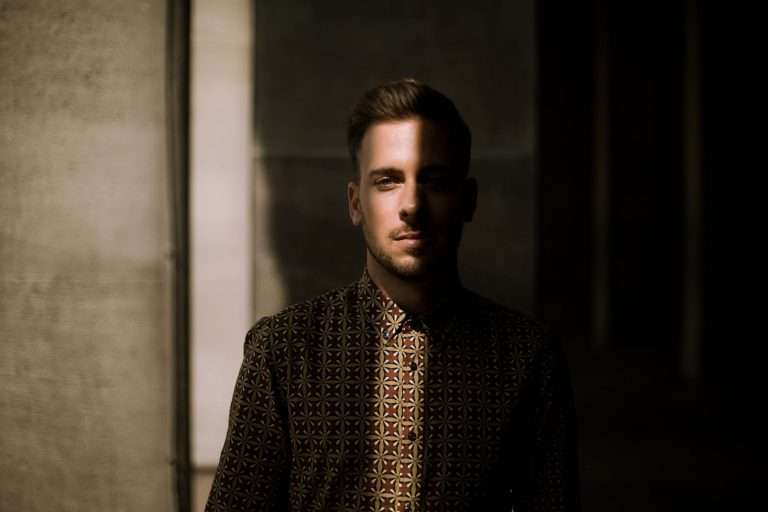 Julian Wassermann, Munich's master of deep and melodic techno, reveals a new double A-side single on May 17.
The lead track 'Guard' features vocals from the critically acclaimed Australian singer songwriter Yates. The tantalisingly slow-building track includes Wassermann's signature swirling synths and darkly layered, syncopated rhythms. The song is set to introduce Wassermann to a new legion of fans.
'Guard' sees Wassermann move into new territory to his previous productions. "When I recorded the first parts and initial chords, I knew this had the potential to turn into something very special." he says "It felt like I had to work on a different beat structure to what I typically do in my other productions. I ended up sending my first idea to Yates, and he was quick to respond with his first vocal recordings. His idea really captured the mood of my instrumental and gave it a whole new meaning"
On the flip side, 'Vitamin' continues the dark theme and stuttering beats, with a more bass-led melody made for those lighter moments on the dancefloor.
Wasserman adds: "'Vitamin' is is the clubbier of the two tracks. I wanted to keep it the arrangement very simple, and I think it's a great addition to the dark themes of 'Guard'"
Julian Wassermann has become renowned for his showstopping DJ sets and epic productions. Over the last year, he's been a recurring feature on the bill at clubs and festivals across Germany, as well as the rest of Europe and the UK. His previous releases have seen support from BBC Radio 1 as well as Solomun, Laurent Garnier and Pete Tong amongst others.
After releasing on celebrated labels including Stil vor Talent, Senso Sounds and Einmusika, 'Guard x Vitamin' is the follow up to last year's single 'Painfully', and sees the artist release his third track via a major label. There are more releases planned with Warner Music Germany throughout 2019.
With further club and festival appearances planned well into the summer, it's shaping up to be a monster year for Julian Wassermann.
https://www.facebook.com/julianwassermann