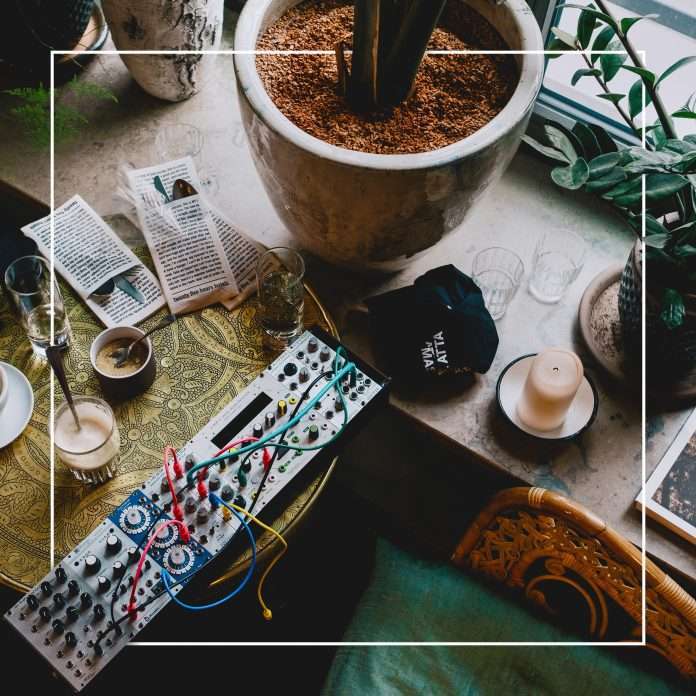 Panic Girl just announced her new album 'Cake on Jupiter' later this year on Modularfield as 12" vinyl (via Rough Trade Distribution) and digital release, which will be precluded by a single of the same name released on May 10th.

Combining hardware such as modular synthesizers, the ARP 2600 and a Juno 60 along with field recordings and gentle voicescapes, Panic Girl manages to create an album that blurs the line between electronic composition and naturally organic ambience.
Each title captures the listener through hypnotic and mesmerising means, luring you further down a welcoming abyss where you find yourself situated within the playful terrain littered with scrap book like audio elements. A personal and intimate tour through the mindset of a ambitious daydreamer that dares you to dream with her.
Connect Artist, Label, Support
https://www.instagram.com/panic.girl.666/
https://www.facebook.com/panicgirlofficial/
https://www.facebook.com/modularfield
https://store.modularfield.io/album/an-on-bast-cloudscape-single