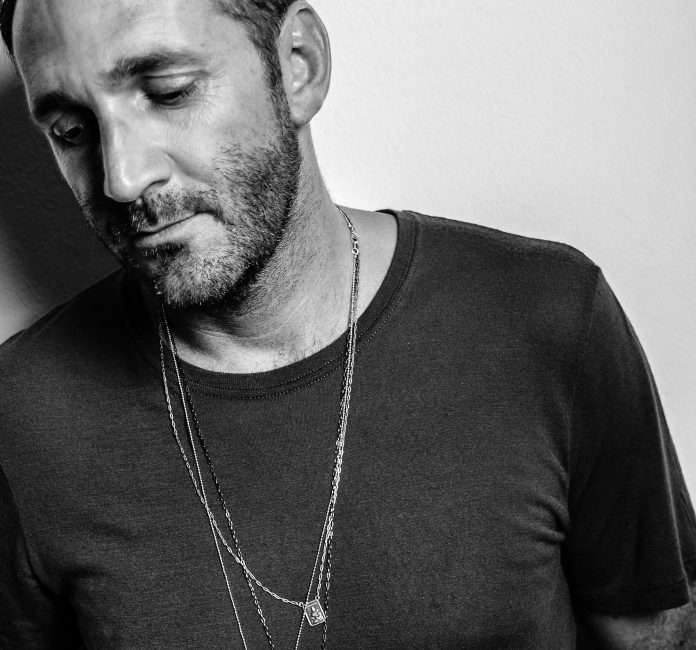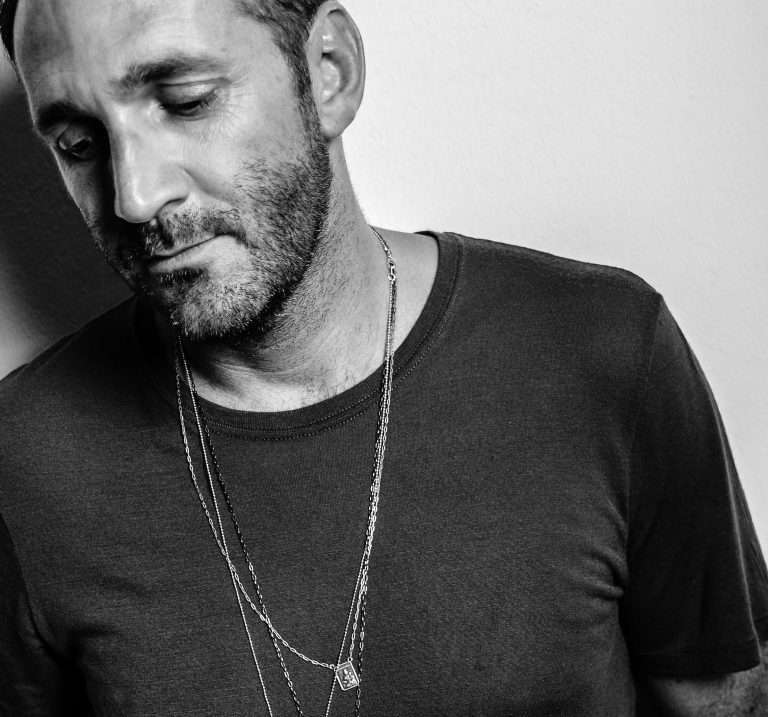 When a house music icon such as Steve Lawler turns his hand to a classic House track from another production legend, groove mania is sure to be coming your way. Emerging with a top-quality remix of Harry Romero's 'Tania', the British producer, DJ, founder of the VIVa MUSiC label and five-time DJ Awards winner once again spotlights his ability to shape a track of the '99 generation into a record that rocks clubs and pleases fans today.
Peppered with exemplary grooves and piercing hi-hats, Steve Lawler's floor-ready remix of Harry Romero's all-time house classic 'Tania' is tailor made for the underground. Hitting the nail on the head in terms of vibe and its ability to make people move, this compositional twist stakes its claim as an instant crowd favorite and was heard at all the right parties in Miami. And at one classic MMW event, both Loco Dice and Luciano hazed and phased the track to the delight of Harry, who was standing by the stage.
Steve Lawler: "Of course, being asked to remix one of the house classics of all time is never an easy one to answer. After all, how do you ever better something that cannot be bettered? But knowing Harry and having huge respect for him, I took on this challenge. From day one in the studio, I knew what I had to do; I wanted to keep the original essence of this classic, but modernize it for the new generation. This was a very enjoyable remix to do, as for every hour I spent on this, I was practically dancing in the studio. In my opinion, Harry Romero is one of the best producers house music has been lucky enough to call one of their own. Thank you for trusting me with your prized possession."
Harry Romero: "Steve has been a buddy of mine for many years. I love his style of playing and production, so he was on the top of my list to remix one of my biggest tracks. There's no messing around in his remix as it devastates the dance floors and sounds massive. I am proud to have him be a part of something that has been so big for me. Now we can present 'Tania' to a new generation."
Regarded as highly by his industry peers as he is by his huge global base of musically educated fans, Steve Lawler has been defying generic boundaries since he began his career organizing the infamous motorway raves back in the early '90s underneath the M42 motorway. Whilst earning himself a reputation for breaking new talent as the founder and main man of the VIVa MUSiC empire, he remixed high-profile artists such as Jamelia, Dido and Justin Timberlake, recorded a track for blockbuster movie 'The Skeleton Key', and tours extensively all year 'round, gracing Ibiza clubs and festivals such as Lovebox, Eastern Electronics, Creamfields and Parklife in the U.K., Hideout in Croatia and Lost And Found in Malta. Steve Lawler's incredible career was also documented in an 80-minute film: 'The Art Of The DJ', directed by Piers Sanderson.
As one of House music's most prolific and consistent flagbearers, Harry Romero has played a pivotal role in shaping the scene since he started out in the mid-'90s. Continually looking to expand his musical range because of his diverse musical upbringing, he has produced legendary tracks such as 'Cro Magnon', 'Erectus', 'Tania', 'Night @ The Black' and 'Mas Pito' (as MongoBonix), and even hit the U.K. Singles chart close to the turn of the millennium. All things considered, there's no doubt that Harry Romero is one of the finest and most accomplished producers in electronic music, and with a summer ahead of killer releases and remixes, the best is yet to come.