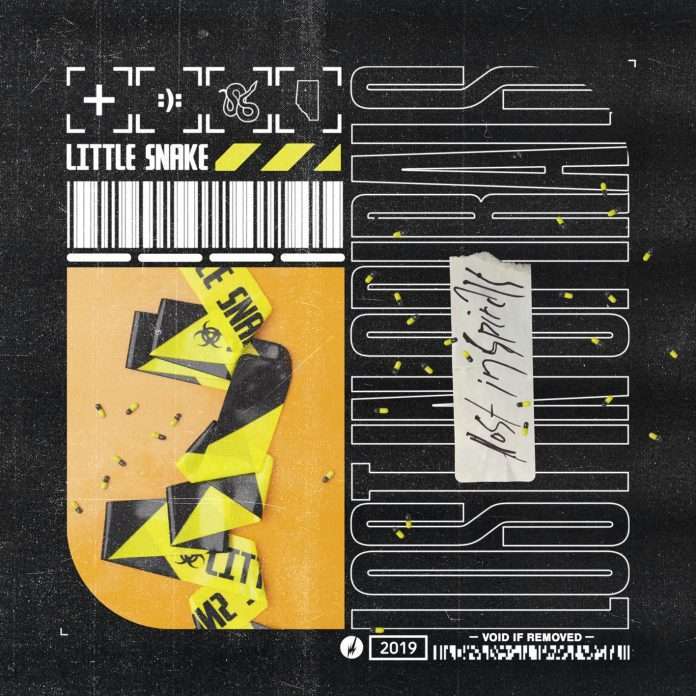 Little Snake continues his mission to inspire change within electronic dance music, returning to Brainfeeder with a fresh collection of DJ tools expressly built to turn dancefloors upside down and inside out. "LOST IN SPIRALS EP" is the literal translation of the feelings that Little Snake (real name Gino Serpentini) attempts to invoke in the execution of these tracks, drawing on math rock, textural noise, acid techno and jungle, and striving to translate the impossible, intangible spiralling feeling deep within himself, but still maintain a drum pattern.
Residing in Calgary, Alberta – Little Snake's music balances intricacy with explosive bass weight and his tracks have become a staple in Flying Lotus's DJ sets. FlyLo described his productions as "fkn insane" and promptly signed the 20 year old to Brainfeeder in 2018 to release "ENTER" EP (inspired by the Gaspar Noé film Enter The Void) and also contribute to the label's tenth anniversary compilation "Brainfeeder X".

"LOST IN SPIRALS EP" is released digitally on Friday 21 June 2019 via Brainfeeder.
https://www.facebook.com/littlesnakemusic/