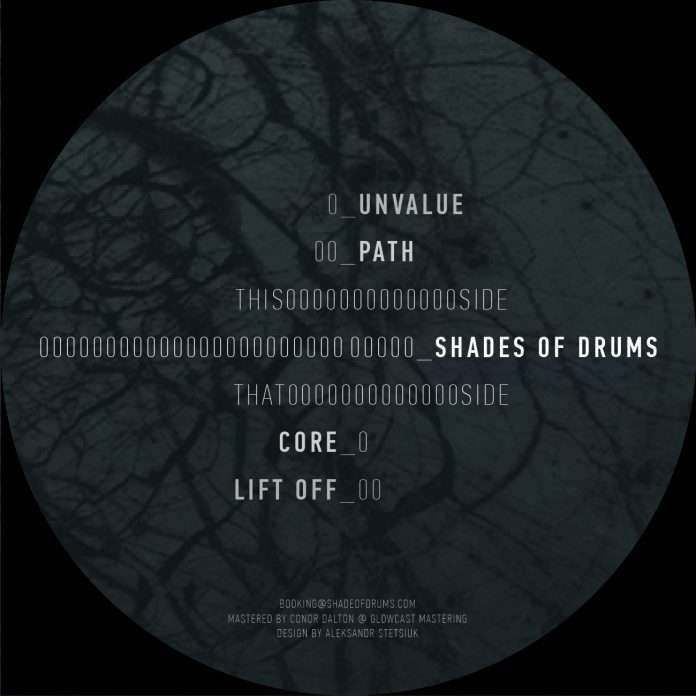 Taken from CNEP02 EP,on Cyclic Numbers
Vinyl only, 100 copies.

CNEP02 is the new solo EP by electronic music producer and dj Andrey Sirotkin AKA Shade Of Drums.
The release contains four tracks influenced by Dub Techno and Ambient, the result is the ethereal atmosphere that permeates each track with long pads and tasty textures, leading you in a long flight through an absolutely unique Techno dreamscape.
Connect Artist, Label, Support
https://www.facebook.com/shadeofdrums