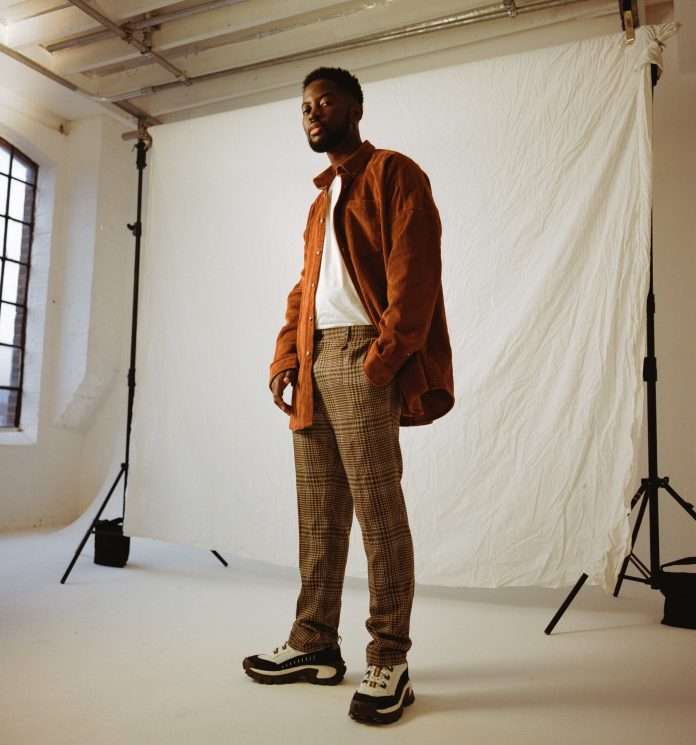 Hackney born singer/songwriter JNR WILLIAMS has released an emotionally charged new track 'Healer'. Having received its first play as MistaJam's Jam Hot track on his 1Xtra show last night, the new song is pleading modern gospel that melds anguish with ecstasy and features a rap cameo from Theophilus London. 'Healer' marks a striding step forward in Jnr's musical journey.
Written during a difficult period of his life Jnr explains "Healer is about a very old saying that I have heard my whole life, that time is healer. I wrote this song when I was in a bad place as I had lost someone, and I wasn't ready to say goodbye. Grieving shows many emotions and has many stages to it, and I was in a place of sadness confusion and anger. In that moment, I didn't feel time would heal me."

This is the third release from Jnr following his spine-tingling rendition of Dinah Washington's classic 'What a Difference' and his impressive debut single 'A Prayer' taken from his first full EP 'Where We Start' earlier this year.
With a voice that is instantly recognisable, both familiar and warm, this next chapter allows a deeper look into Jnr's world. His honesty, facing fears and at times incredibly vulnerable songwriting is something that is deeply important to him and sets him apart as an artist.
'Healer' is the first in a news collection of songs to be released over the coming weeks. JNR Williams plays a headline show at Camden Assembly Hall on July 25th.
https://www.facebook.com/JnrWilliamsmusic/