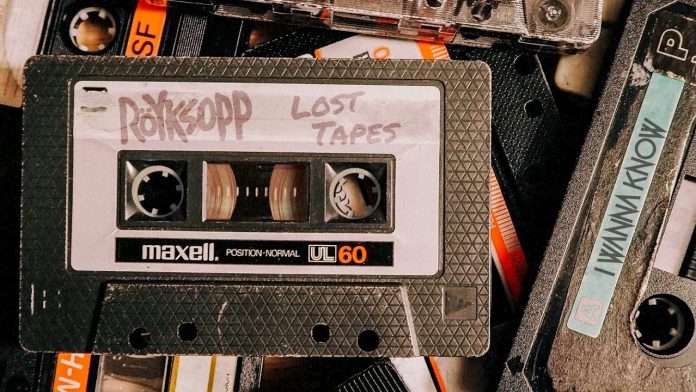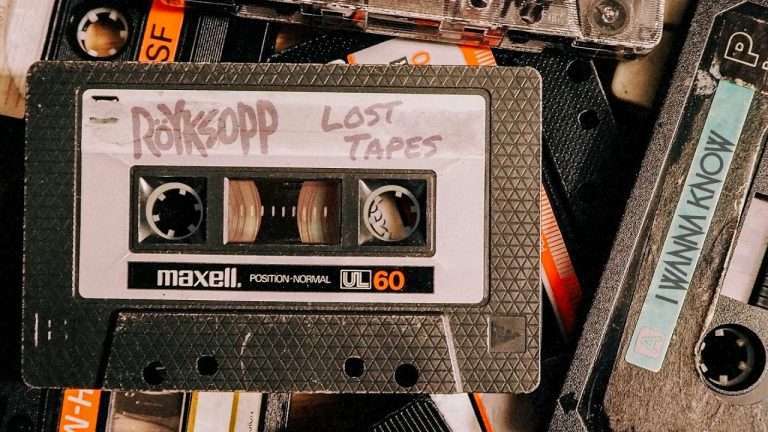 Across The Graveyard was recorded in 2007. Vocals sung by Svein Berge & Anneli Drecker. Outro-strings performed by Davide Rossi.
Signs of life – introducing «Lost Tapes»:
Upon renovating our arctic chateau here in the desolate north, we came across an old sea chest containing an abundance of rare B-sides, exclusives – & even some previously unreleased tracks. We thought the only right thing would be to make these «hard-to-find» tracks available for those of you who prefer to stream music. So therefore we've created a playlist called «Lost Tapes». The Playlist will be updated as we go, make sure you subscribe. All obscure tracks will eventually see the light of day.