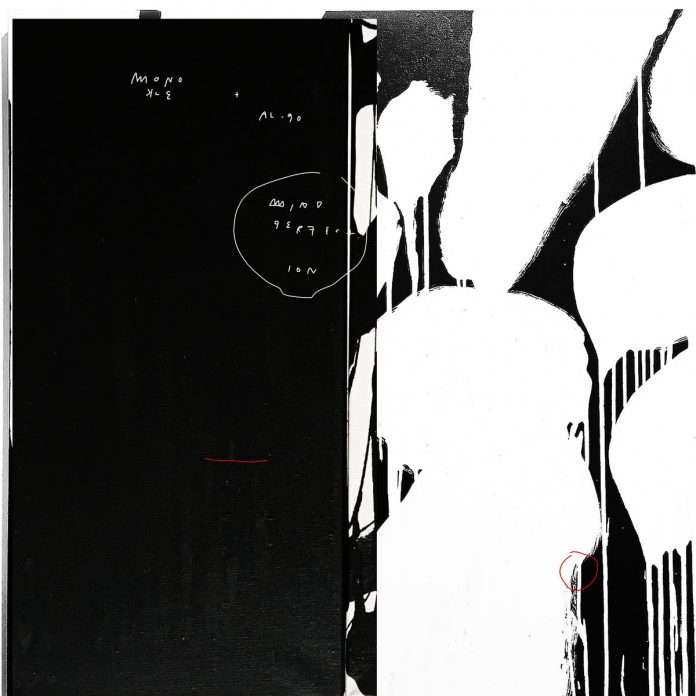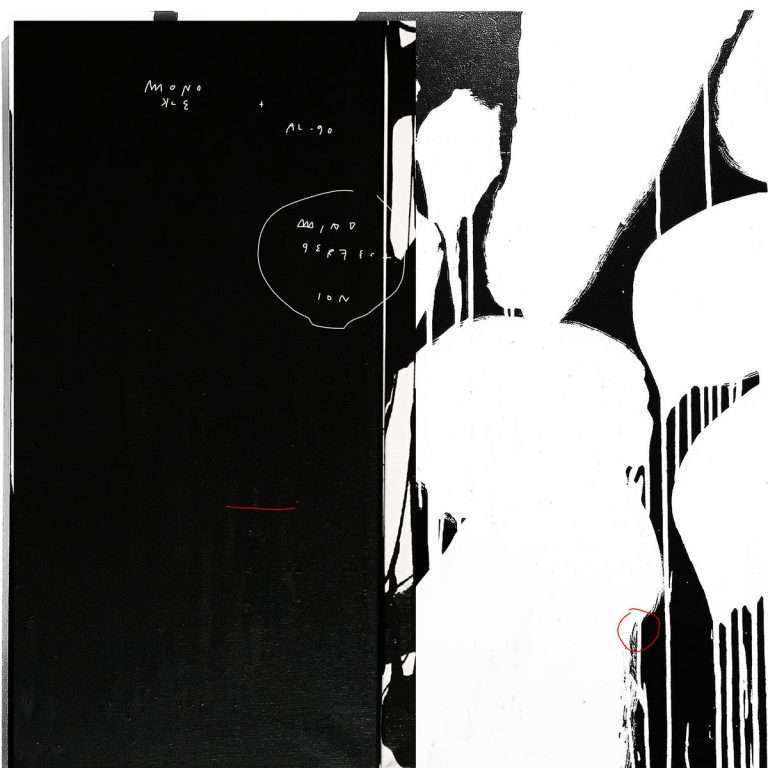 Mindperfection is the result of a collaboration between the St Petersburg producer, Monokle and
AL-90, a musician hailing from the Russian port of Murmansk on the edge of the Arctic Circle.
"A few years ago we were offered to make a joint track, it turned out to be very original and suited in spirit both me and AL-90. We also got a very big feedback after its release," says Monokle of the relation, "After that, we talked to each other for a long time about working on another joint release."
Despite the hundreds of kilometers of land separating both musicians, creating the album was
a smooth and speedy process, "We did it very quickly. I've never written so fast, literally 5 months. At the time of recording, everything was done just by sharing files, samples and projects with each other," explains Monokle.
'Mindperfection' definitely draws on Monokle's earlier releases; tracks which unite fragments of
IDM, glitch, ambient and drone to create a unique mosaic of sound that has come to define the producer's style. There is a lot going on some of the tracks, samples with varying moods, accelerated beats, and scraps of voice heard here and there, but the overall picture is surprisingly very harmonic. The tracks in the album are tied together and made cohesive by an inherent warmth. Even in some of the more fast-paced and darker titles,there is a subtle melancholy that can be felt within.
The track 'Lowland' for instance, consists of displaced rhythms which accelerate and slow down
in an eerie melody, "I like the atmosphere of this track, it is gloomy and at the same time brisk and free," says Monokle.
While a lot of their usual tools and effects were employed, Monokle and AL-90's collaboration
rendered new sound worlds to 'Mindperfection'. AL-90's earlier releases have a lo-fi quality to them,
a fuzziness that is reminiscent of the sound of a cassette. For 'Mindperfection', he employed
several filters on Monokle's otherwise crisp sound to soften it's edges and create something more
organic, "I'm not used to such a dirty sound, because AL-90 deliberately spoiled the original,
pure sound. But it gave the album a certain soft, analog and cassette charm," says Monokle.
'Mindperfection' is an album that delivers in textures and complexity. With superimposed layers
that are at once dark and beautiful, alienating and warm, toe-tapping and introspective, the album is
a melting pot of effects and ideas. The seemingly contradictory elements come together in structures
of kaleidoscopic cohesiveness, that are testament to Monokle and AL-90s experience, skills and
successful collaboration.

Release Date: 30.08.2019
Album Tracklist:
1. Freeze
2. Spectre
3. Dome
4. Black Marker
5. Grozdi
6. Lowland
7. Never
8. Rostki Utopii
9. Flywheel
https://www.facebook.com/kirecordsofficial