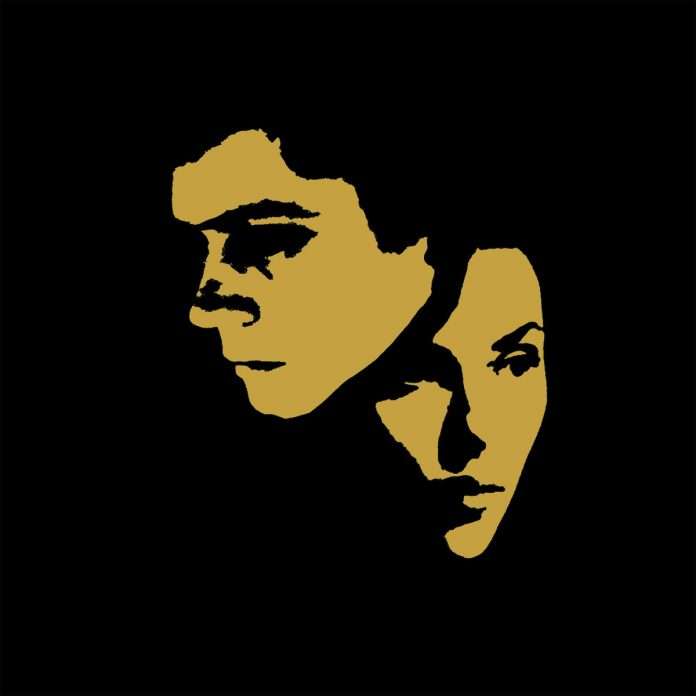 Crystal Clear taken from Spill The Tea EP, out October 15 on No Suit Records
#TracksOfTheMonth soon on Electronic #DubiksMusicCharts
After ten vinyl releases exploring the leftfield side of electronic music, No Suit Records enters a new era with a new series of Split EPs. Two artists per EP, offering a wider color palette, stretching styles and genres.
Cabasa is back on No Suit Records after the launch of a successful live act and many appearances in festivals and high profile clubs around Europe. On this release Cabasa navigates between luscious atmosphere, broken beats and polyrythmic patterns.
Lost souls or flowers of hope, lurking into light and darkness, no one knows who Scaarlet are. The only certitude is that they always play with boundaries and enact performances between syncopated melodies, cut up sounds, wavy basslines and deep atmospheric sounds. They are back on No Suit Records and continue to develop their own intricate style, merging Drum'n'Bass and Techno influences into a politically and socially engaged music.

Tracks
A1 – Cabasa – Crystal Clear
A2 – Cabasa – More Than A Second
A3 – Cabasa – Catching Fire Slowly
B1 – Scaarlet – My Man
B2 – Scaarlet – The River
B3 – Scaarlet – Advertising
Bonus Digital – Scaarlet – Baltimore
All tracks mastered by Pole at Scape Mastering in Berlin.
Connect Artist, Label, Support
https://www.facebook.com/cabasound/
http://nosuitrecords.net/
https://www.facebook.com/nosuitrecords