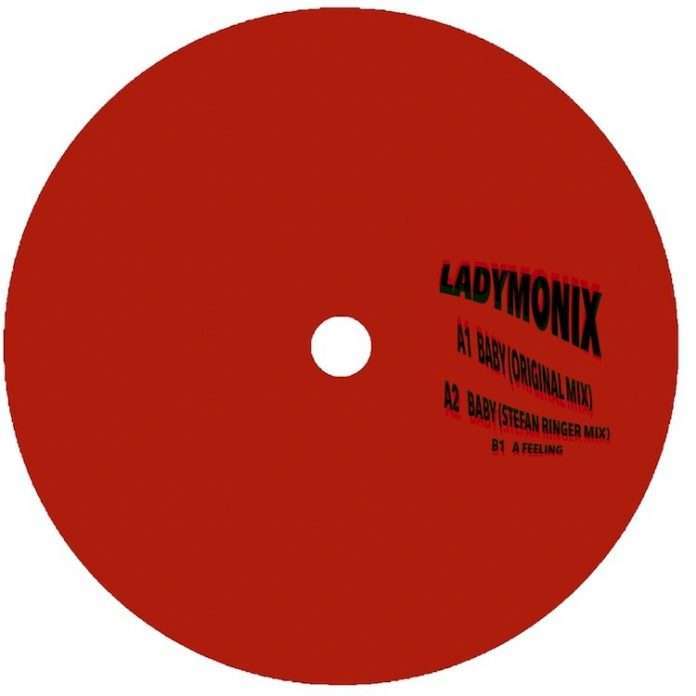 With Summer now a flickering memory; we retreat from beaches, rooftops and fields, and go back underground – literally and figuratively. We generate heat from within through dance, friction, and release behind closed doors. And we need a new soundtrack to fill these basement floors.

So – what does 'deep' mean to you? What does it sound like?
To LadyMonix, it sounds like bouncy bass lines layered with lush synth melodies and hi's that whisper in your ear – aka her new EP, BABY.
The first track, Baby, uses these elements as a foundation; weaving in the infectious claps and cleverly-flipped diva vocals that we are coming to know & love as signature 'Monix sounds.
Stefan Ringer's twist on the A1 rolls in slowly like sweat down your back at 4 am. The emotionally provocative samples are teased-in with measured confidence over a thudding bass, and then whole groove cyphers into a break laden with glowing chords. Deep fantasy at its core.
In A Feeling, LadyMonix throws us headlong into the heat of the night; breathing new life into a beloved classic vocal that fired up the 'Garage without fail decades ago. A stealth B-Side that could and should be used as a lethal weapon.

release date 1st November 2019
Tracklist
A1. Baby
B1. Baby (Stefan Ringer Mix)
B2. A Feeling
https://www.facebook.com/ladymonix