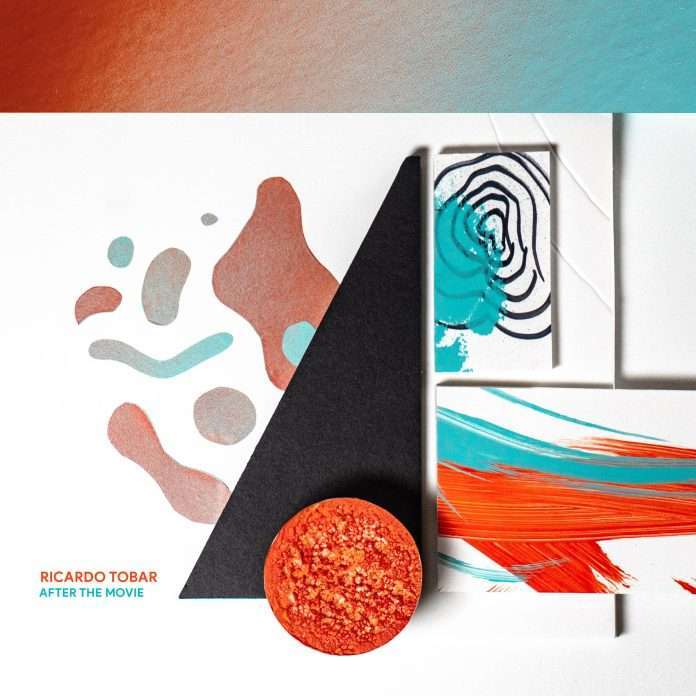 Releasing his first ever vinyl release 'El Sunset' on James Holden's, Border Community back in 2007, Chilean producer Ricardo Tobar has since been held in high regard by the seminal UK producer. Intricately constructing his way around the parameters of emotionally-lead, highly atmospheric electronic music, Ricardo has brought his sound forward to grace the rosters of Jennifer Cardini's, Correspondant, ESP Institute and MUSAR Recordings. Continuing to extend his already significant discography, he now returns to MUSAR Recordings for a third time with the 'After The Movie' EP.
Ricardo's 'After The Movie' EP forms a selection of cuts that have been held in his locker for quite some time. Uncovered by MUSAR Recordings label head, Dweedo on a podcast from way back, it seemed only natural that this unreleased music from Ricardo would find its home on the Amsterdam-Tel-Aviv label.
Across his EP, Ricardo plays with varying textures and arrangements that in turn provide a cross-section of his sound that has expanded and developed over time. 'After The Movie' presents the experimental ambience synonymous with his early works, whilst 'Parques' brings an idyllic, cinematic feel with strictly crafted synth arrangements riding high, post-rock influences also show through. 'Regain Your Power' represents a change of course, whilst also channelling a political message punctuated by social unrest taking place in Ricardo's home country, Chile. He abandons experimentalism in favour of tougher 4×4 elements, allowing his machines to run riot.
"The mixture of ideas and feelings on this EP have a politically charged spirit, as electronic music always does. A few weeks after I finished 'Regain Your Power' the whole Chilean social explosion took place with the same ideals I had in mind when recording the track."
Ricardo Tobar
Stepping up on the remix is a pair whose names are etched into the history of UK electronic music, Andy Turner and Ed Handley a.k.a. Plaid. Reworking title track 'After The Movie', they produce an emotive, soundscape complete with droning basslines and ex-terrestrial flourishes.
Tracklist:
a1 After The Movie
a2 Regain Your Power
b1 After The Movie (Plaid Remix)
b2 Parques
https://www.facebook.com/musarrecordings