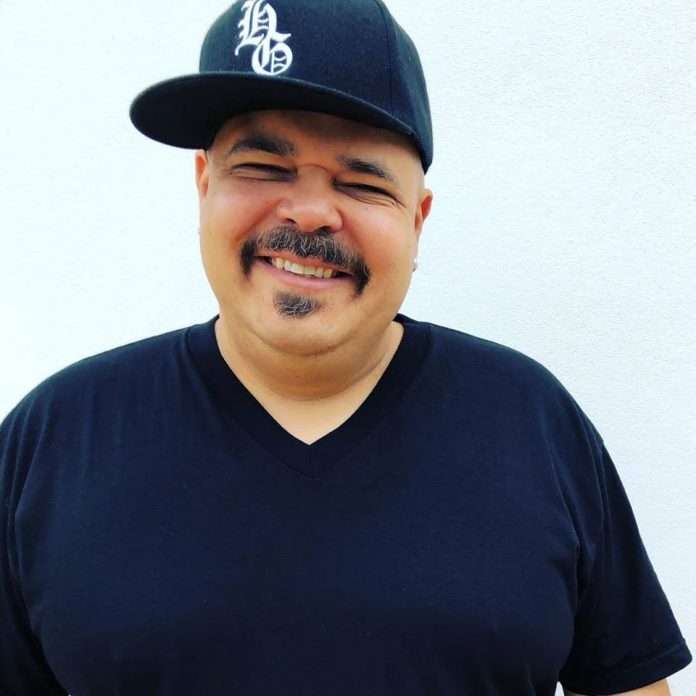 DJ Sneak delivers his 'Movin' Parts' EP via Kerri Chandler 's Kaoz Theory this May, comprised of two original mixes and two dub cuts from the US House maestro.
Carlos Sosa, better known to most as DJ Sneak has long been at the forefront of US house movement, breaking through via releases on Relief and Cajual in the early nineties and still releasing his twist on raw and rugged house today via the likes of Pressure Trax, Ovum and No.19 amongst others. Here though he delivers his latest EP for Kerri Chandler's Kaoz Theory.


The 'Main Mix' of title-cut 'Movin Parts'' leads and sees Sneak lay down crunchy drums, jazzy Rhodes licks and choppy bass across nine minutes. The 'Dub' follows, stripping things back to a rawer state with more focus on the rhythmic aspects of the composition.
'Judy Russell Red' then opens the second half of the package, bringing swinging jazz- tinged drums into focus alongside hypnotic vocal chants and wandering sub bass notes. The 'Dub' take on 'Judy Russell Red' completes the package finally, again offering a more refined take with the bumpy drums and snaking bass at the forefront.
DJ Sneak – Movin' Parts EP
Release Date: 8th May 2020
Track List:
1. Movin' Parts
2. Movin' Parts (Dub)
3. Judy Russell Red
4. Judy Russell Red (Dub)
https://www.facebook.com/sneakthedj/