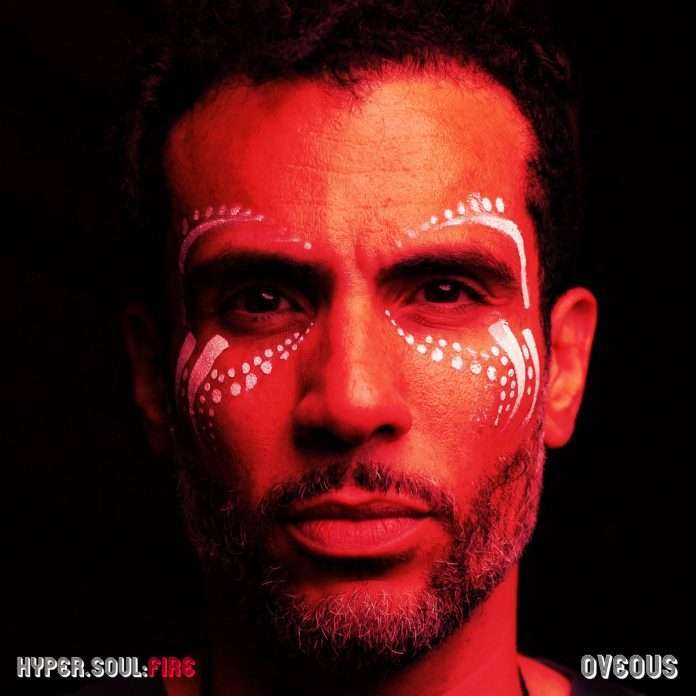 Poet, singer, producer and DJ OVEOUS joins forces with BBE Music for the first of a series of three interconnected EPs on the label, titled FIRE, HEART and MEDICINE.
Crafting his 'Hyper Soul' sound since 2007, OVEOUS first made waves with a guest appearance on Osunlade's "Mirror Dance", followed by his own production "I Apologize", which was released on Yoruba Records with remixes from Ezel and Atjazz. OVEOUS has since gone on to work with Roy Ayers, Louie Vega and Boddhi Satva, earning himself well- deserved recognition from the global community as a truly original new voice in House and electronic music.
Three new original EPs on BBE; 'FIRE', 'HEART' and 'MEDICINE', together will complete a musical story that traces the artist's personal growth, relationships and his "journey through the wonderful, curious maze that is love over the last decade". As OVEOUS puts it, the project "showcases how I've matured in relationships and how I've learned to navigate my ego and my heart when times have been dark."

The next installment, 'HEART', will be coming soon on BBE, but until then enjoy this first taste of the OVEOUS 'Hyper Soul' sound.