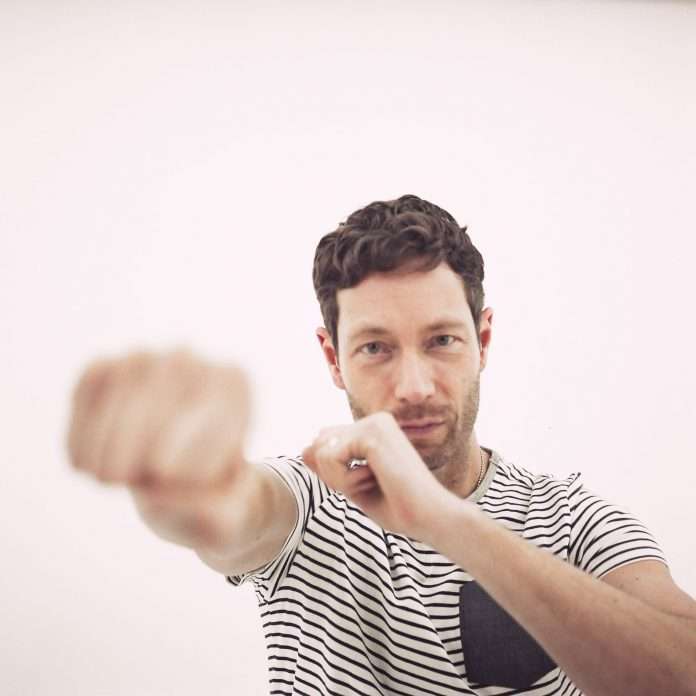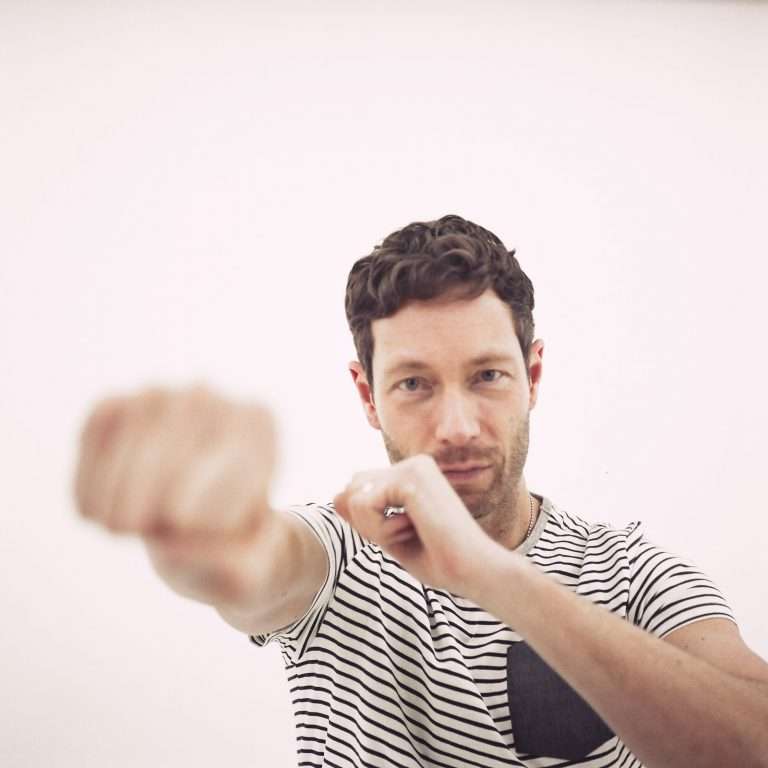 Jody Wisternoff presents 'Story of Light', the fourth single off his upcoming LP 'Nightwhisper'. Pairing evocative chords with strings from classically-trained cellist Michael Spleit, Wisternoff creates an arrangement that builds and builds into an emphatic cinematic climax, complete with thundering percussion and a growling low end.
A legend of Bristol's dance music scene, Jody Wisternoff's brand new twelve-track LP 'Nightwhisper', out May 1st, is his first solo album in eight years. 'Nightwhisper' follows Wisternoff's 2012 debut LP 'Trails We Blaze', and comes alongside the release of the singles 'Nightwhisper,' 'Emochine,' 'Blue Space' and 'Story of Light."
A formative figure in the UK rave scene, Wisternoff first made his name in the early '90s before cementing his position as one of the UK's finest talent-spotters and DJs as part of the Anjunadeep label family, where he co-curates the chart-topping annual compilation series.
Written primarily in 2019, 'Nightwhisper' is a deeply personal album born out of a time of introspection for the Bristol producer following the death of his father:
"It was a time of conflicting emotions for me… I suddenly found myself appreciating the simpler things in life in a way that I had never done before, but on an equal note also questioning mortality on a level that is only possible after the passing of a family member."
Stream or Download Jody Wisternoff 'Story of Light' here