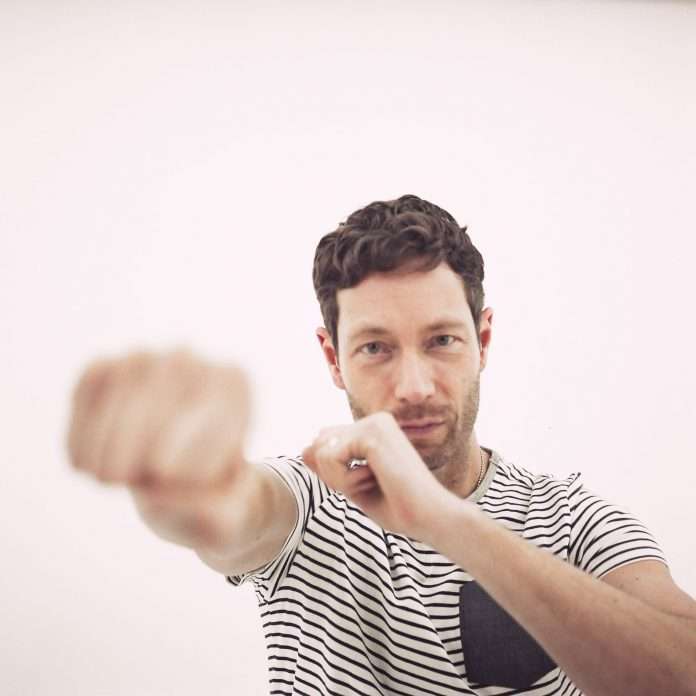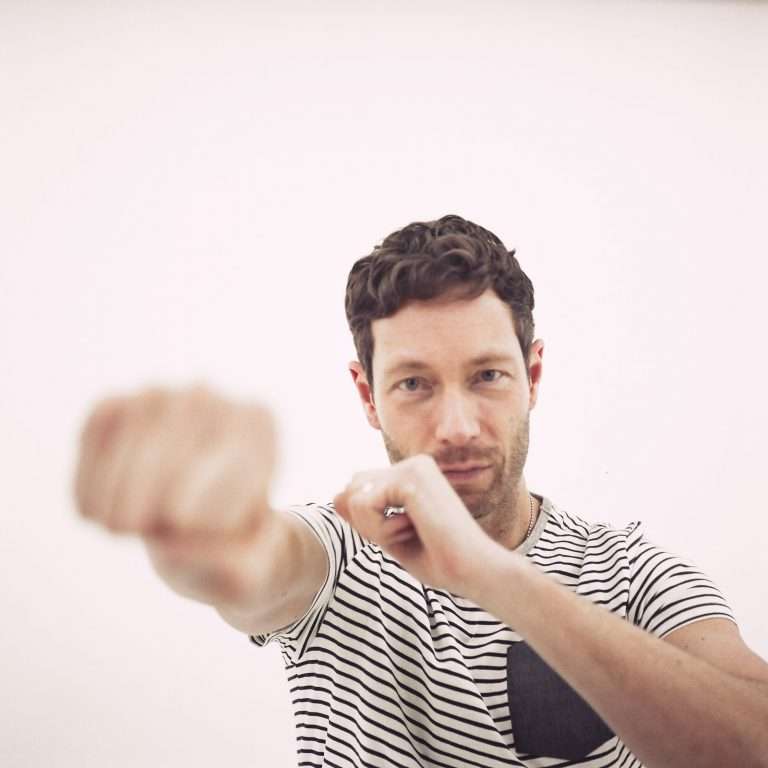 A legend of Bristol's dance music scene, Jody Wisternoff 's brand new twelve-track LP 'Nightwhisper', out May 1st, is his first solo album in eight years. 'Nightwhisper ' follows Wisternoff's 2012 debut LP 'Trails We Blaze', and comes alongside the release of the singles 'Nightwhisper,' 'Emochine,' 'Blue Space,' 'Story of Light" and 'For Those We Knew.'
The fifth and final album single, 'For Those We Knew,' is a touching homage to Jody's father. Inspired by the contrasting emotions felt during a difficult time, the track was written to be "something ultimately uplifting, but a piece that still portrayed the feeling of impending loss".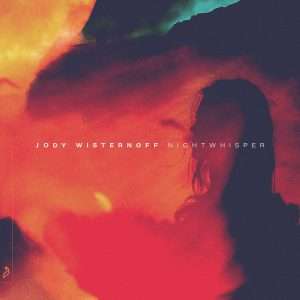 "'For Those We Knew' is a particularly personal one for me. I started it around Christmas (hence the sleigh bell loop lol), and it was about this time that I truly realized and accepted that my Dad was not very well at all. I wrote the cascading lead melody very much with all this in mind. The working title for ages was " HappySad", as I really felt the driving force behind the music and chord progressions was the contrast between these two emotions. I needed to find a way to make the track uplifting, whilst still portraying the feeling of impending loss. Mimi Page seemed like the perfect vocalist to approach, there is an extremely spiritual and ethereal quality to her voice which I thought would make perfect sense contextually. My dad had recently passed when Mimi became involved, I opened up about my situation, and honestly love what she delivered," Jody says.

https://www.facebook.com/jodywisternoff/