Unquantize celebrates their 200th release with a bang, as label boss DJ Spen teams up with legendary vocalist Crystal Waters on an incessantly catchy collaboration, 'Party People'. Powered with welcoming happy vibes in these troubled times, Crystal lifts our spirits with her feel good vocals, underpinned by a smile inducing 90's flavoured groove that's packed with infectious hooks, a bumping bass and bouncy beats, courtesy of DJ Spen and fellow Baltimorean, MicFreak. All aboard the Unquantize party bus!!
Crystal Waters & DJ Spen 'Party People'
Track Listing
1 Party People (DJ Spen & Micfreak Vocal Mix)
2 Party People (DJ Spen & Micfreak Party Mix)
3 Party People (DJ Spen & Micfreak Radio Edit)

US singer / songwriter Crystal Waters was named by Billboard Magazine as one of the most successful dance music artists in the history of the Billboard Dance Music Chart. She is best known for giant 1991 release 'Gypsy Woman (She's Homeless)', 1994's '100% Pure Love' and the #1 European hit 'Destination Calabria' with Alex Guradino. Since then, Crystal has continued to notch up Beatport and Billboard no.1's with releases including 'Le Bump' (Yolanda Be Cool), 'Mama Hey' with Chris Cox, 'Synergy', 'Believe' and her most recent smash, 'Testify', with Hifi Sean. With over 100 million streams on Spotify and 2.12 million followers on Shazam, Crystal Waters continues to pen great songs and wow her fans with her performances, a testament to her undeniable talent.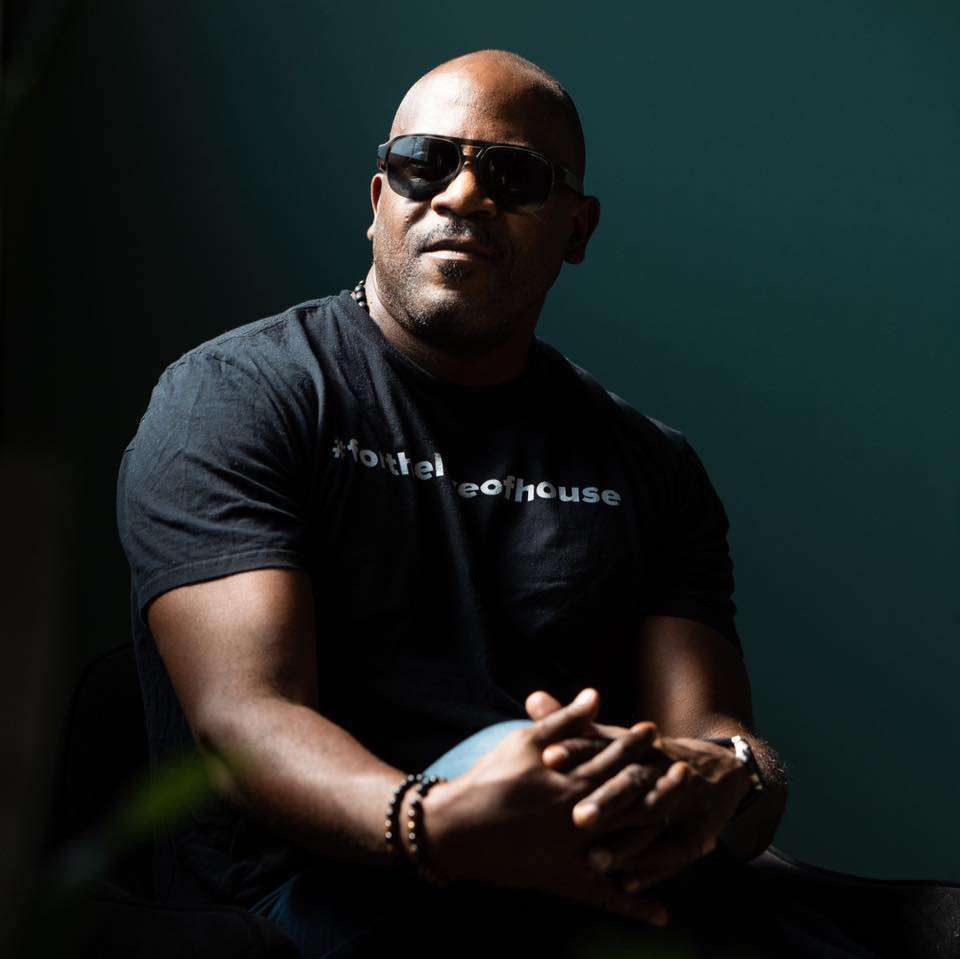 Unquantize, the sister label to DJ Spen & Thommy Davis' successful Quantize Recordings imprint, was set up in 2013. Over the years, the label has featured artists including Eddie Amador, Timmy Regisford , MicFreak, ATFC, Geoffrey C, Todd Terry, Groove Assassin, Diephuis, Kiko Navarro and many more, alongside Spen's and Thommy's own productions. Their popular 'Unquantize Your Mind' Compilation series, now on its 12th edition, has been mixed and compiled by guest Djs including ATFC, Klevakeys, Sahib Muhammad, HIMWOL and John Khan to name a few.
'Party People' will be released on Traxsource and Spotify promo May 22 / Full release June 5, 2020 on Unquantize.
Follow
https://www.facebook.com/IamCrystalWaters/
https://www.facebook.com/djspen/