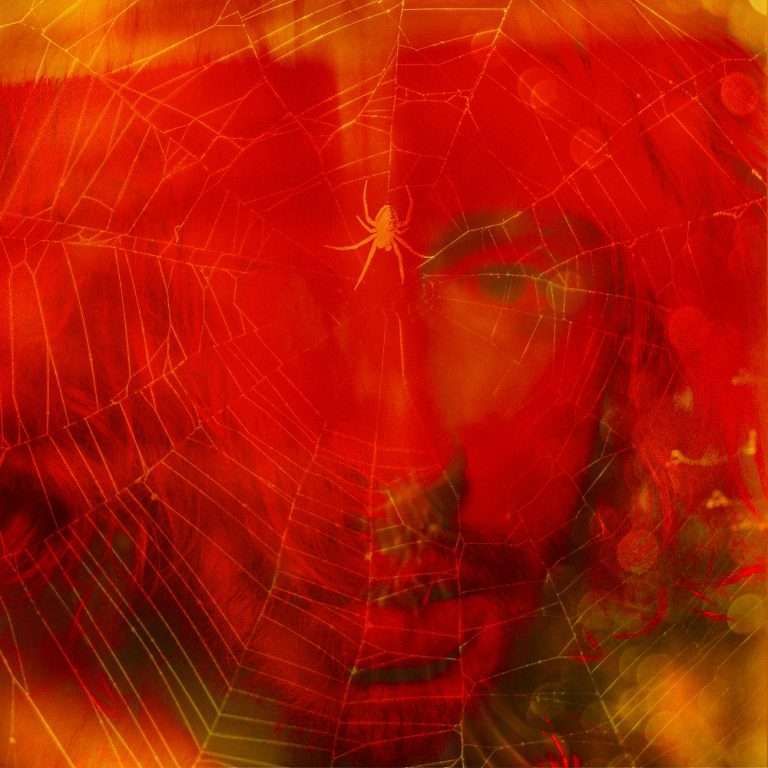 Demons from S/T Album by Issermann out 12 March 2021.
As the lead single from the album, Demons tackles dark, difficult mental struggles with an initial atmospheric alt-r&b instrumental. The single combines impactful trap elements alongside Issermann's unequivocal love for heavy mental guitars. The track builds forcefully towards Issermann's battle with his foreboding future demons.
Issermann on Demons:
"Demons eponymous lead single is a powerful and unapologetic statement on overcoming your inner demons."" 
Listen to Exclusive Premiere Demons with Issermann's ConnectFM Special Liner
    "I've been fighting you my whole life, you've got nothing on me"

 
Issermann is a London-based creative that plays in the space between alt-pop and alt-emo. Having originally grown into his voice as a metal singer, Issermann quickly built an impressive ability for powerful expression with his hard-hitting vocals. This artist has been working towards this album drop since his debut in early 2020. The Demons body of work compacts personal, explorative lyrics into zesty, rock 2.0.
As a creative with a skilled production background, Issermann patiently worked his way through the music industry until he believed the time had come for him to embark on his solo project. Met by keen ears, Issermann launched with a sold-out headline show in the UK's creative capital, just before the pandemic hit. Since then, Issermann has thrown himself into multiple videos that have turned his flat upside down and saw inventive experimentation with high-quality deepfake. Half a million streams down, and only a year into his career, Issermann has carried a devoted online community that can not wait to experience tracks like Torn and Throated live.
Connect Issermann, Support
https://demons.thisisissermann.com/
https://www.facebook.com/Issermann