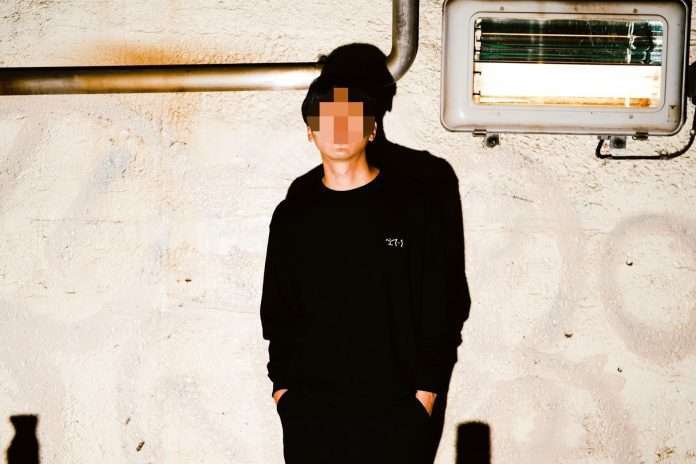 Today, Tokyo-based producer Yoshinori Hayashi releases a new single, "I Believe In You," from his forthcoming album, Pulse of Defiance, out next Friday, April 9th on Smalltown Supersound .

Pulse of Defiance is the latest and most fascinating step in Hayashi's still-blooming career—a half-decade of fantastically quixotic output that's established him as one of electronic music's most fascinating aural conjurers. After a string of releases on esteemed labels like Lovers Rock, Going Good, and JINN, Hayashi made his Smalltown Supersound debut with 2019's Ambivalence, his first full-length album. An immersive and fascinating work, Ambivalence submerged Hayashi's sound in distant, underwater textures that added layers of allure to its loose, jazzy confines; it was followed up by last year's Y, a four-tracker that splayed drum-machine freakouts and wobbly low-frequency textures across techno's brittle framework.
Earlier this year, space disco masterminds Prins Thomas and Bjørn Torske offered lush remixes of Ambivalence cuts that emphasized just how musically fluid Hayashi's style is—and Pulse of Defiance is more concrete proof that he's working without limitations. Within the opening third of the album's enticing sprawl, the listener's treated to gorgeous jazzy hip-hop breaks, upward-scaling piano drama, and cavernous techno reminiscent of rave-era greats like Orbital and Underworld . From noise-bursted drum'n'bass to rapid-fire club music, there simply is nothing Hayashi can't do.
Indeed, such virtuosic and diverse-sounding music collected in a single statement brings to mind myriad reference points; but Pulse of Defiance is also a work that could only come from him at this point, the latest delightfully surprising release from a musician that continues to chart his own path.
(Photo Credit: Takurou Kawakami)
https://www.facebook.com/yoshinori.hayashi13/