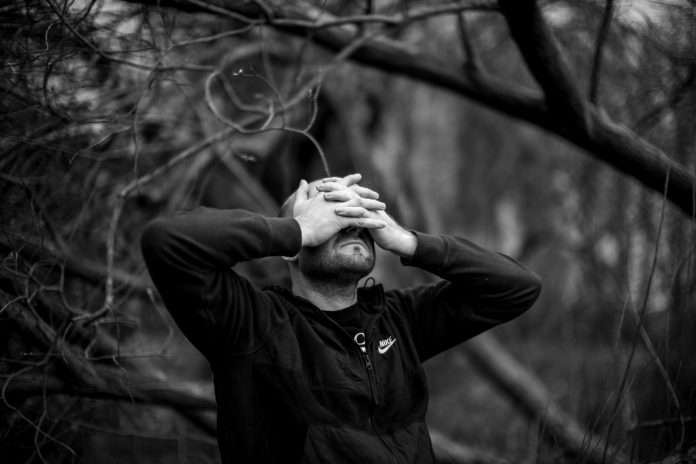 Andy Stott releases a music video for 'Hard To Tell'. Directed by Rebecca Salvadori, the video is focused on four different movements, taken inspiration from the likes of Shiro Takahashi and created using photos, animations and grading by Mila de La Torre, Jack Barraclough, Rebba Salvadori, Sammy Lee, Toby Leary, and Andi Chu.
It's been a decade since Andy Stott released 'Passed Me By', a radical re-imagining of dance music as an expression of "physical and spiritual exhaustion" (Pitchfork). What followed was a process of rapid remodelling: 'We Stay Together' (2011 / slow and fucked, for the club), 'Luxury Problems' (2012 / greyscale romance), 'Faith In Strangers' (2014 / destroyed love songs), 'Too Many Voices' (2016 / 4th world Triton shimmers) and 'It Should Be Us' (2019 / the club, collapsed) – a run of releases that gradually untangled complex ideas into a singular, chaotic body of work – somewhere between sound-art, techno and pop.
In early 2020 – with a new album almost done and an offer to produce for a completely mainstream artist on the table – personal upheaval brought everything to a sudden standstill. Months of withdrawal eventually triggered renewed curiosity, a different approach. Stott began to record hours of raw material; slow horns, sibilance, delayed drums, wondering flutes – whatever, whenever. And although software made it possible to iron out every kink and knot, Stott tirelessly looked for them – in pursuit of a sound that was human in all its awkward asymmetry.
https://www.instagram.com/andystottmlove/