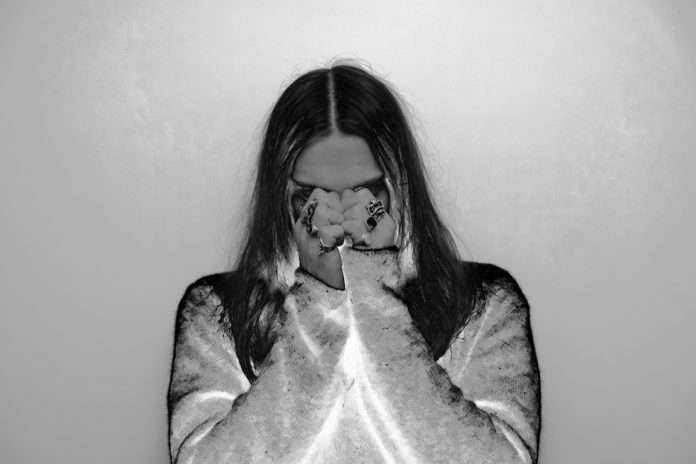 Steven Weston is a Grammy nominated engineer, producer and songwriter from London. Brought up in Portsmouth, Steven learned to play the organ, but an early obsession with electronic music soon saw him trading it in for a set of turntables and a CDJ. At 18, he left for Spain, where he became a resident DJ on the Murcia Coast. He has been on the move ever since, touring the world playing keyboards for the likes of Ladyhawke, Charli XCX and Mikky Ekko. He was also the first and lead bass player in The KLF side project Badger Kull.
He cut his teeth as an engineer at Metropolis and Strongroom, and worked for three years at Major Toms in Hoxton, where he was studio engineer for Rudimental. It was during this time that Steven worked with Chronixx, garnering a grammy nomination for mix engineer work on his album Chronology.

The last few years have seen Steven collaborating with James Lavelle's UNKLE on a variety of projects, having been drafted in as a musical director for his Meltdown show at the Southbank. Since then, he's toured everywhere, playing sold out shows and festivals as part UNKLE:Live, and most recently produced the Rōnin I mixtape, which was released this spring to critical acclaim, with the lead single Do Yourself Some Good going straight onto the BBC Radio 6 Music A-List.
Steven's solo project is borne out of a love of electronic music and the hours he's put in over the years, collaborating with other artists. The world grinding to a halt last year finally gave him a chance to set about writing, producing and honing a live audio visual show that he will tour later in the year.


Steven Weston – Blank Dust
Release Date: 2nd July 2021
Tracks:
1. The Solent
2. Everything Is Beautiful feat. Taė
3. Angel Saint Claire feat. Callum Finn
4. Four Synths
5. Dalston

https://stevenweston.com/
https://www.facebook.com/stevenwestonmusic